What's new in version 2.18
Dashboard Extension
The MEA creates more space for your ideas! With the extended 2×1 dashboard tile, which runs over the entire width of the start page, nothing stands in the way of prominent presentation of sponsor placements and the like.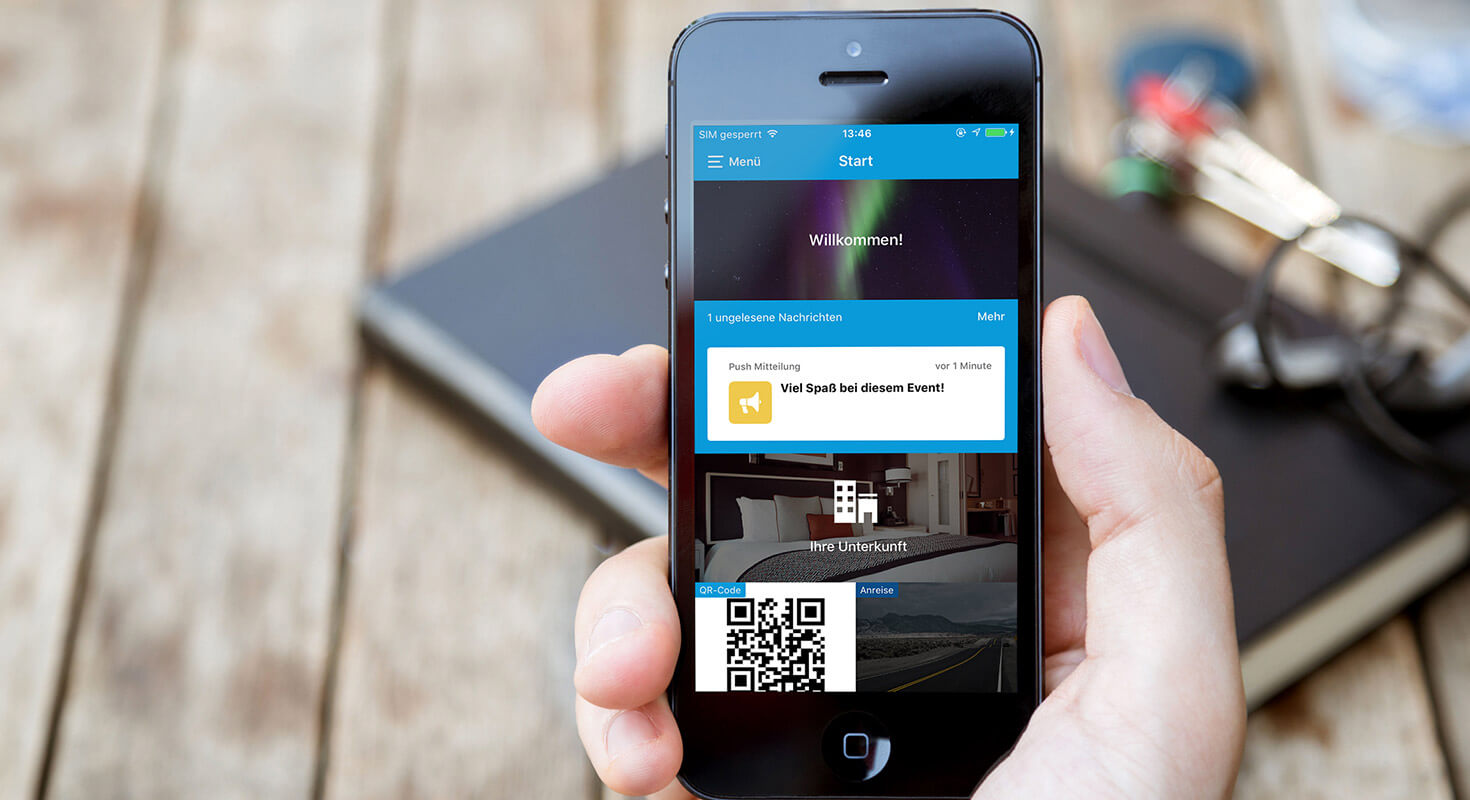 Time-controlled quiz
The quiz now adapts even more to the course of your event: Decide when a quiz starts for your participants and how long they can access it.
Furthermore, you can now link one or more quizzes to a presentation and thus create a direct topic reference that benefits you and your participants.
The MEA Community App
With the community function of the MEA you have the possibility to network employees, working groups, suppliers and others all year round. All the functions of the MEA are available as usual, with the difference that you do not enter a date in the community compared to an event. It is possible to create several communities within one app.
The special: In the community, events can be linked and members are directed directly to the event in the app. Additional apps for further events and multiple logins are thus no longer necessary and facilitate the use of the MEA.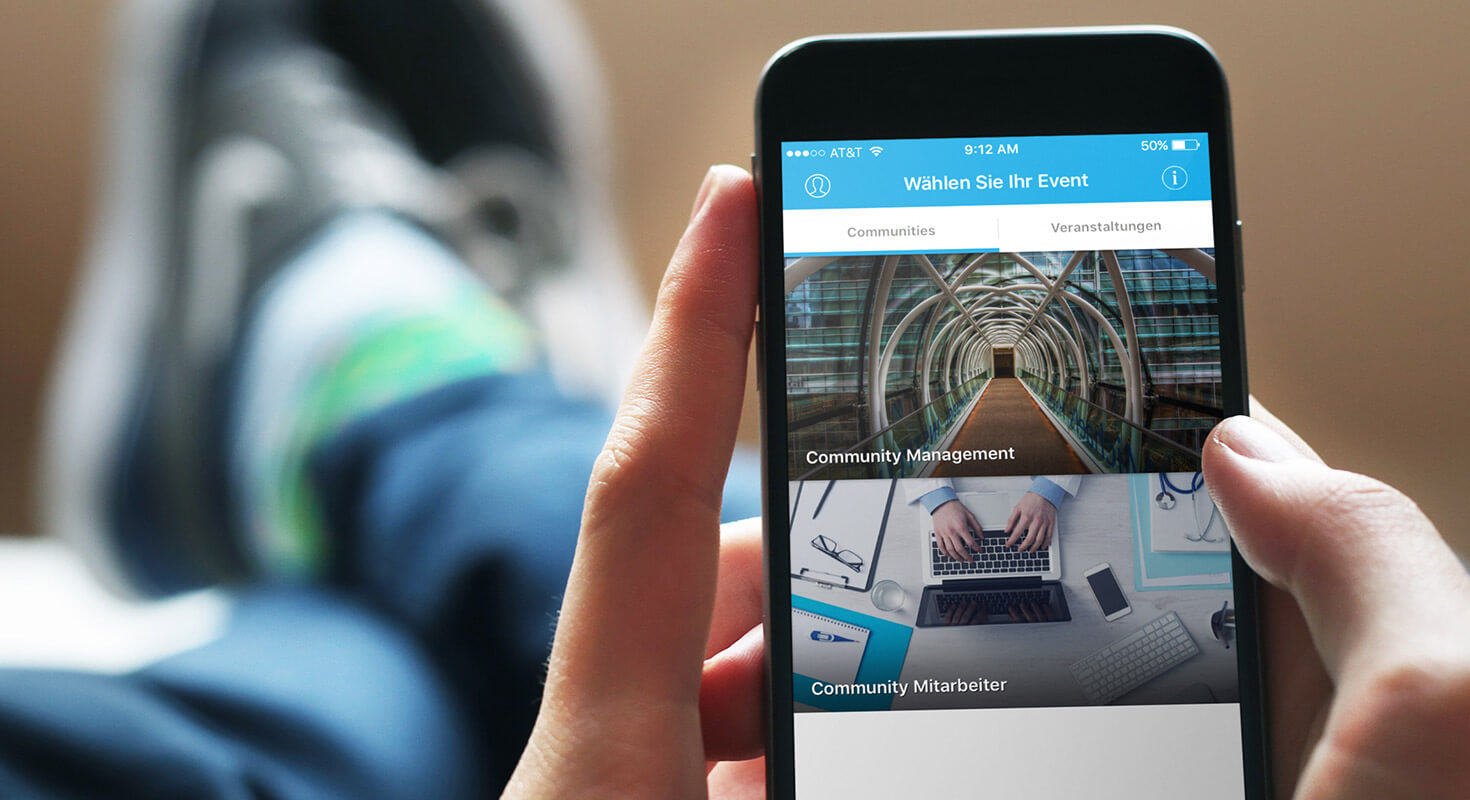 The first customer using the MEA Community App is the VDI Berlin with the offer of Smart Service World. This is about internet-based services for the economy in cooperation with the Federal Ministry of Economics & Energy.