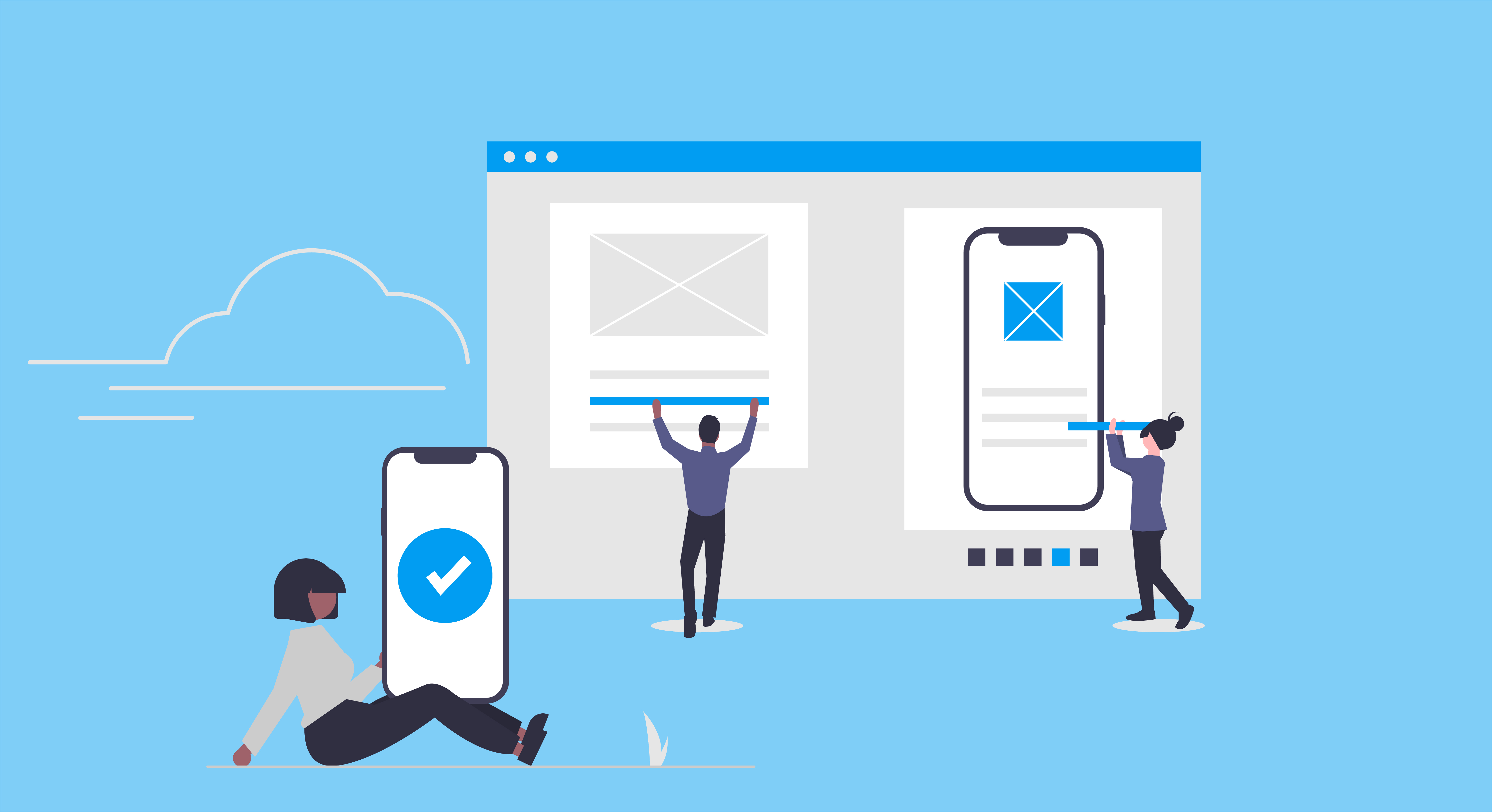 What's new in MEA Version 2.73
The update of MEA to version 2.73 includes the changes to tracking, translation of recordings, adjustments of the web app, as well as optimizations of the cloud infrastructure.
Switching of tracking methodes
The previous form of tracking (Piwik) will be migrated to the new system (Matomo) starting with version 2.73 of the MEA. The next update of the customer instances will perform this change. The migration is the basis for the new tracking of livestreams, site maps and other metrics of the app. Old captured data will not be moved in the process. However, if access to this data is necessary, we can still provide this upon request.
Translation of recordings
If livestreams are recorded in different languages or videos with content in different languages are uploaded to the CMS, they can now be integrated without any problems. In the translation of the respective agenda item in which a recording is stored, a drop-down menu is available for selection. Here, the desired video can be selected, which will display the translated language.
Adjustments to the web app
In the agenda chat of livestreams, a time indicator provides a better representation of when a message was sent. For example, messages are marked with the indicator "Yesterday" or "Today".
In addition, the layout of surveys was aligned to ensure a consistent appearance with the native apps.
Cloud & Optimizations Social Wall Removal
In order to optimize the resources of the cloud infrastructure, MEA version 2.73 started to offload temporary files. The result is a minimization of the memory of the cloud. Furthermore, additional optimizations are planned to speed up the import of larger Excel files.
In the case of the Social Wall, we decided against further operation due to inadequate support for the associated library by the provider. As a result, the Social Wall feature had to be removed from the app.
---
Are you planning an event? Then our Mobile Event App could be just what you need! Due to the extremely high degree of individualization, every event can be branded in an appealing way. Content and features can be distributed and controlled via user groups. As an event platform, several events can be realized simultaneously over a few days or even long-term as a community solution.
More information about plazz AG can be found on our corporate homepage or our product pages mobile-event-app.com and mobile-employee-app.com.
Please contact our sales team, if you have any questions regarding an offer or personal consultation.