MEA Version 2.71
Mobile Event App Team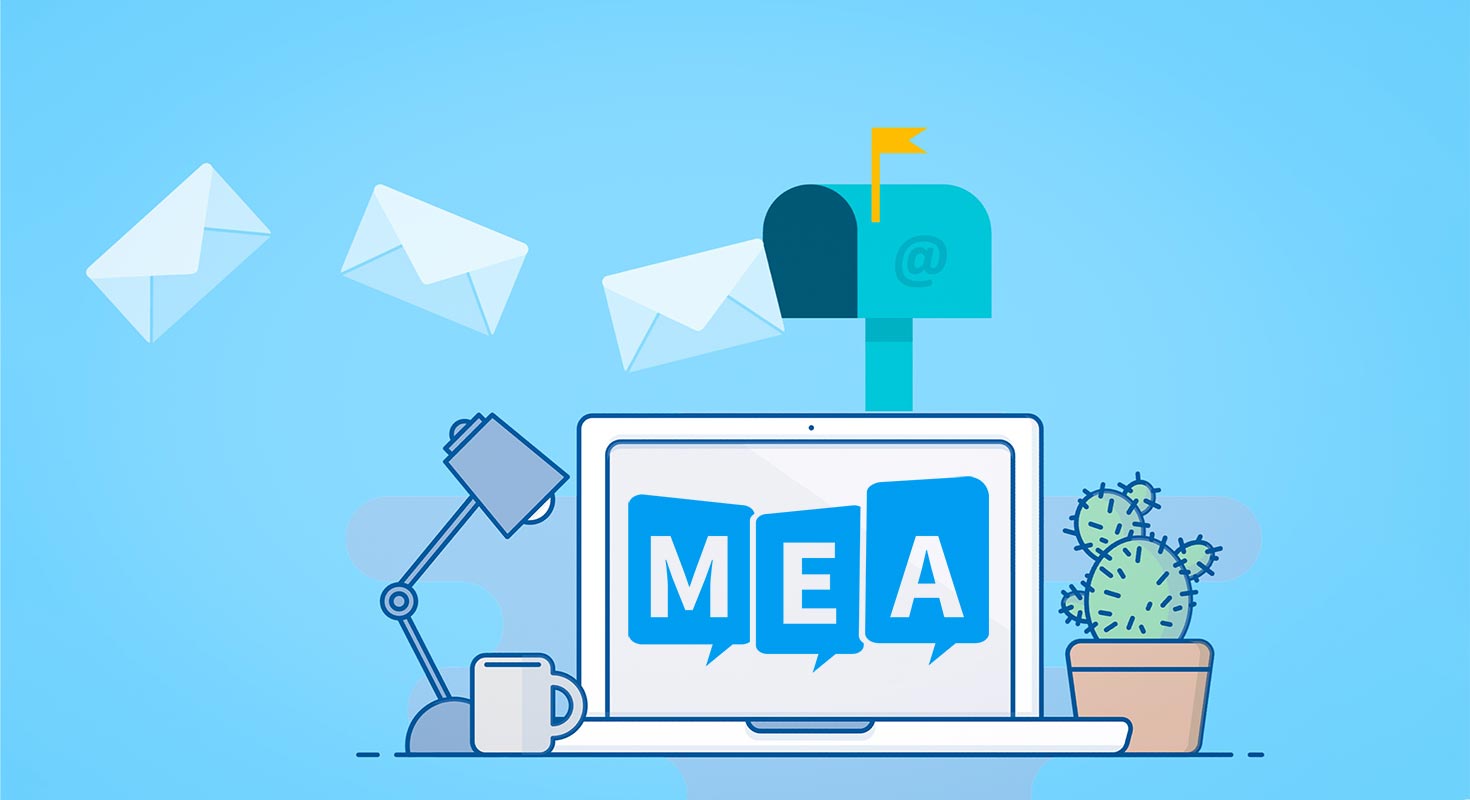 What's New In MEA Version 2.71
In addition to the further expansion of tracking, browser push notifications were introduced in version 2.71 of the MEA and adjustments were made to the Session Chat in the Content Management System.
Expansion Of Tracking/Analytics
With the last update of the Mobile Event App, the "Analytics" section was added. Initially, metrics from the agenda and livestreams were reported here. This update adds data on exhibitors, maps and documents. The view remains similar, but contains unique metrics depending on the section.
For exhibitors, the features clicked on the respective page of the exhibitor are displayed. These are, for example, the website, the visits to the stand location or saved documents.
Via floor plans you get an overview on which floor plan which stored link was clicked. Finally, in the case of documents, you can find out when and how often a respective file was downloaded.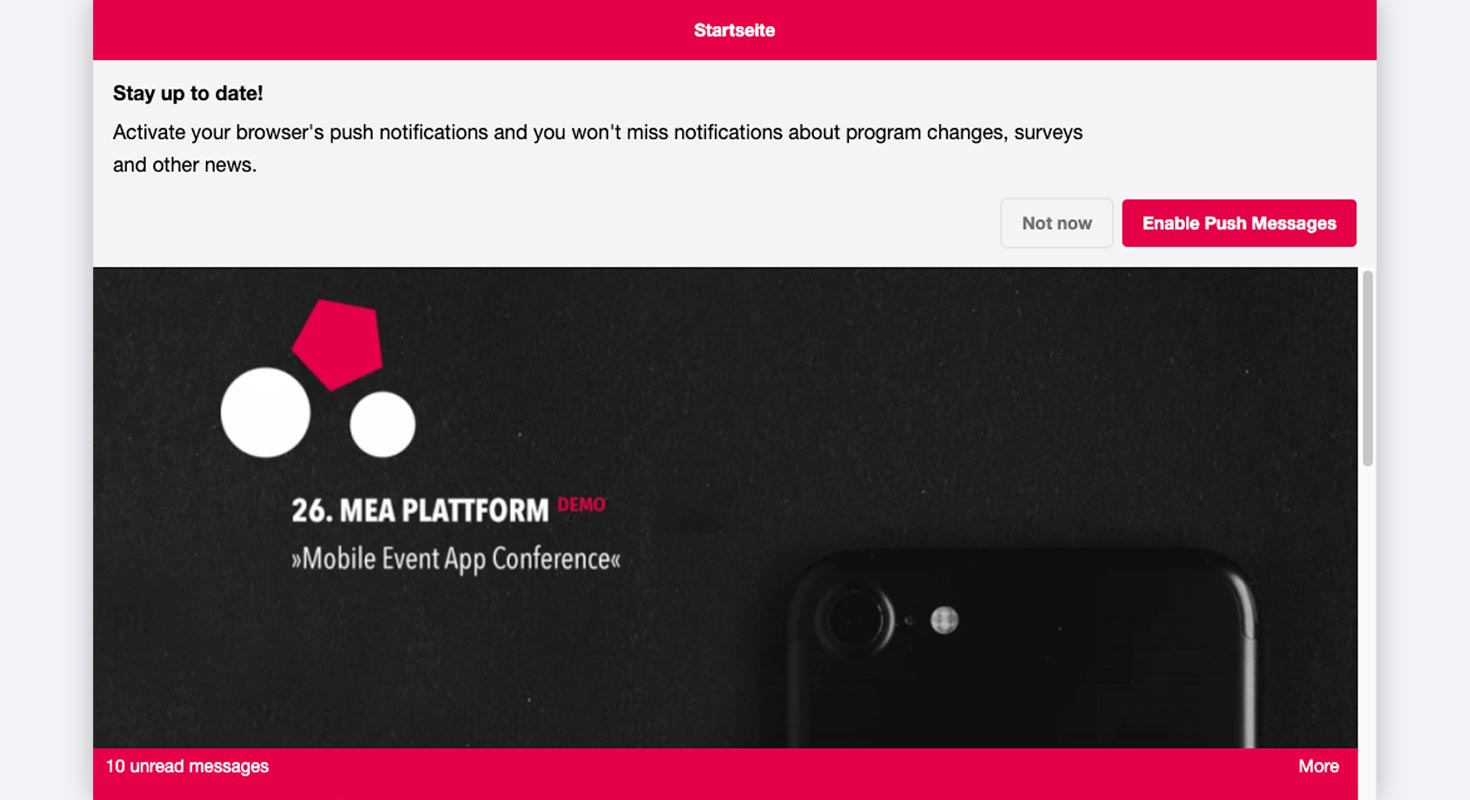 ---
Browser Push Notifications & Session Chat
If a user is in our web app via a browser, he or she will receive a notice at the top of the dashboard if push notifications are not activated. A button next to it can then be used to activate them immediately. If this is declined, the notice disappears and a short text informs the user that the push notifications can be activated at any time via the app settings.
If push notifications are enabled, the user will receive a notification in their operating system if they receive a new chat message, reminder, or other information when the browser window is not selected. If the browser window is selected, the user will receive the notification within the web app.
Last but not least, the session chat has been modified to allow session chats to be easily deleted from the listing via a new button. In addition, the session chats are no longer listed in the moderation area for a better overview.
---
More information about plazz AG can be found on our corporate homepage or our product pages mobile-event-app.com and mobile-employee-app.com.
Please contact our sales team, if you have any questions regarding an offer or personal consultation.