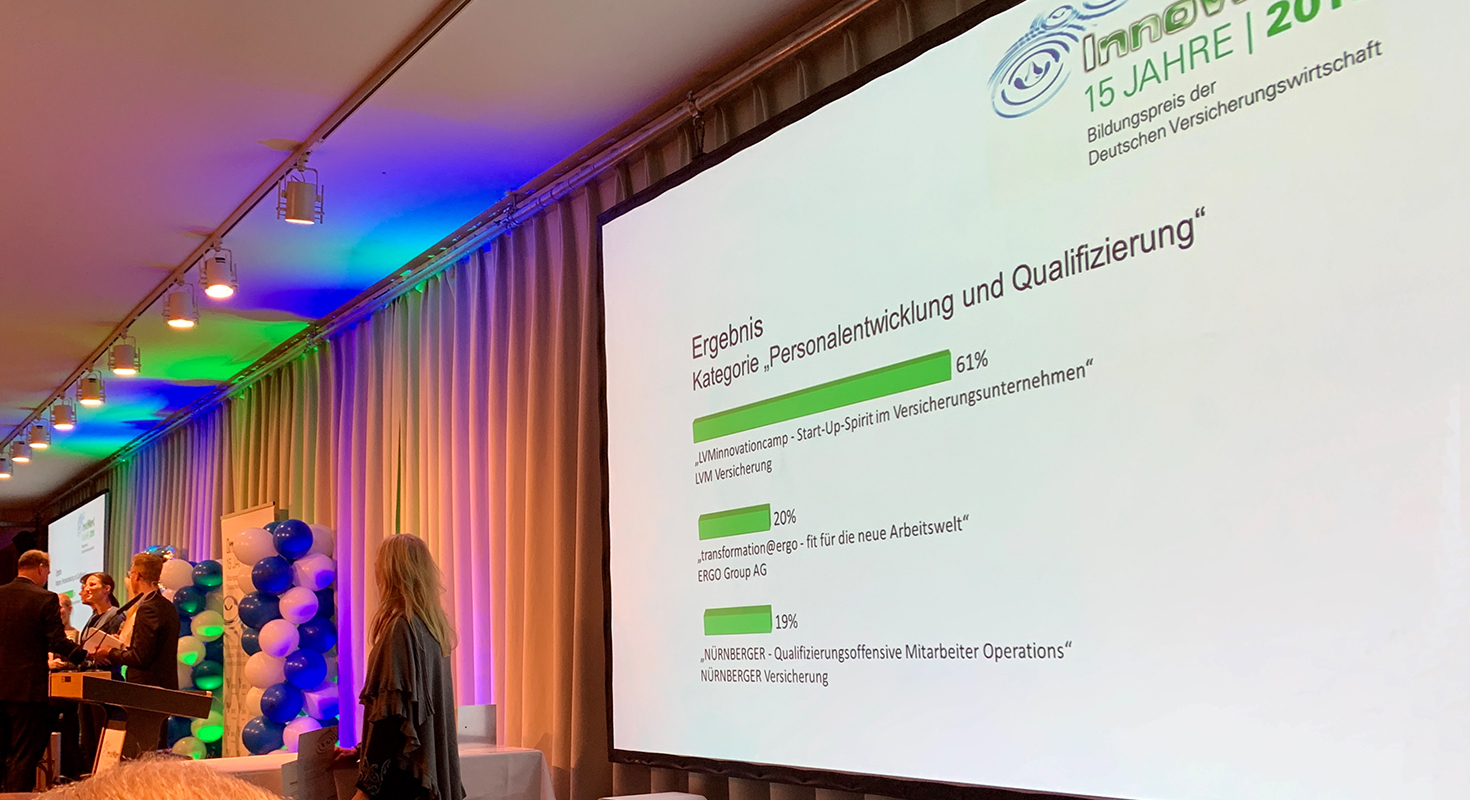 For 4 years now BIKO – Bildungskongress der Deutschen Versicherungswirtschaft (educational congress of the German insurance industry) – is a highlighted date in our Mobile Event App calendar. Annually experts of the German insurance industry meet to talk about schooling, staff education, apprenticeship and organizational development and other topics in Berlin. At around 40 panels attendees engage in an active exchange or listen to inspiring keynotes in regard to current trends like "New Work" by Christoph Magnussen.
By now the Mobile Event App has become an integral part of the congress. The application is used more and more every year and has become a vital, not only for planners but also for attendees to use before, during and after the event.
This year all participants were able to book their desired panel beforehand via our app. The event planner for example knew in advance what the audience's interest were and could also adjust room organization accordingly. Even a short-noticed cancellation of a speaker could be dealt with quickly. A push message, to inform all panel attendees about the changes, was send out immediately to enable user to book another panel.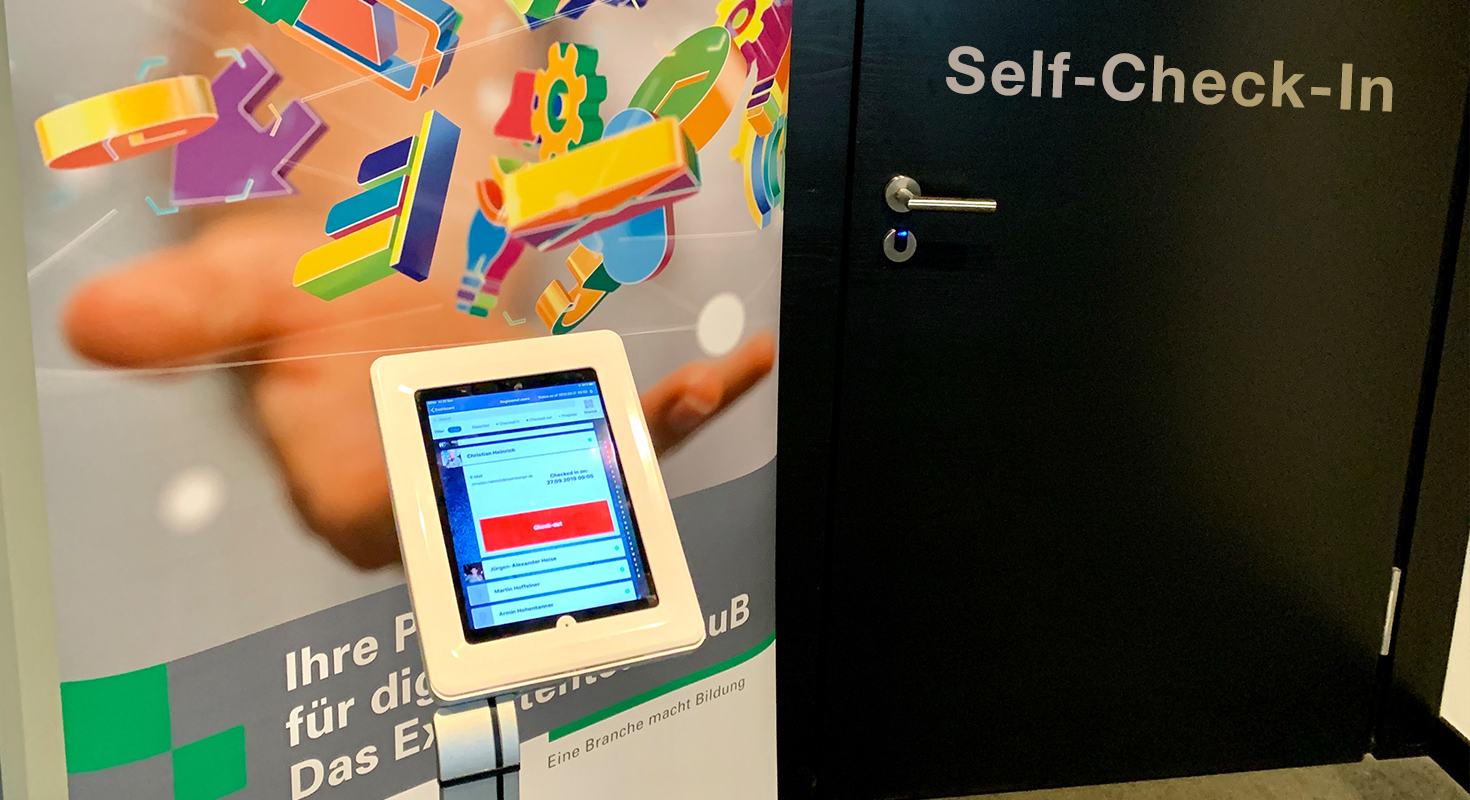 ---
This was just one of the ways the digital transformation of BIKO helped its participants gain an elevated experience. According to the new EU IDD law a new qualification regulation has been introduced, which demands documentation. To document the participation on each workshop our Check-in App was used. Not only during admission, but every panel room had a Self-Check-in station with an iPad, which enabled attendees to autonomously scan their individual QR code and check-in.
Thus, the participation of each panel could be precisely tracked. Based on this data every user received their participation certificate with the attended panel name and times. There was no need to track via printed or handwritten lists, because everything was done fast and simple, thanks to our app.
---
Besides classical information distribution, panel booking and check-in the app was also used for another integral part of the event. Every year the "InnoWard" – educational award of the German insurance industry – is awarded in the evening program. The categories were "Staff Development/Qualification" and "Initial Professional Training" with three nominees each. All nominated projects have been shown and presented beforehand within the event app. By using the voting feature participants were able to vote for their favorite project and thus decide the winners of the evening digitally. Congratulations to the winners and also all nominees on that note.
All in all, the BIKO was a huge success for the Deutsche Versicherungsakademie (German insurance academy), which organized the event. It shows that the German insurance industry is capable to meet the demands of modern development and digital transformation. The plazz team is glad to have been a partner of this year's event again.
If you would like to digitalize and speed up your processes, our products are the perfect choice. Take a look at our webseite , contact us per e-mail or give us a call(+49-89-809-236-56). We will advise you on how to implement our solutions in the best way to meet your demands and excel your expectations.