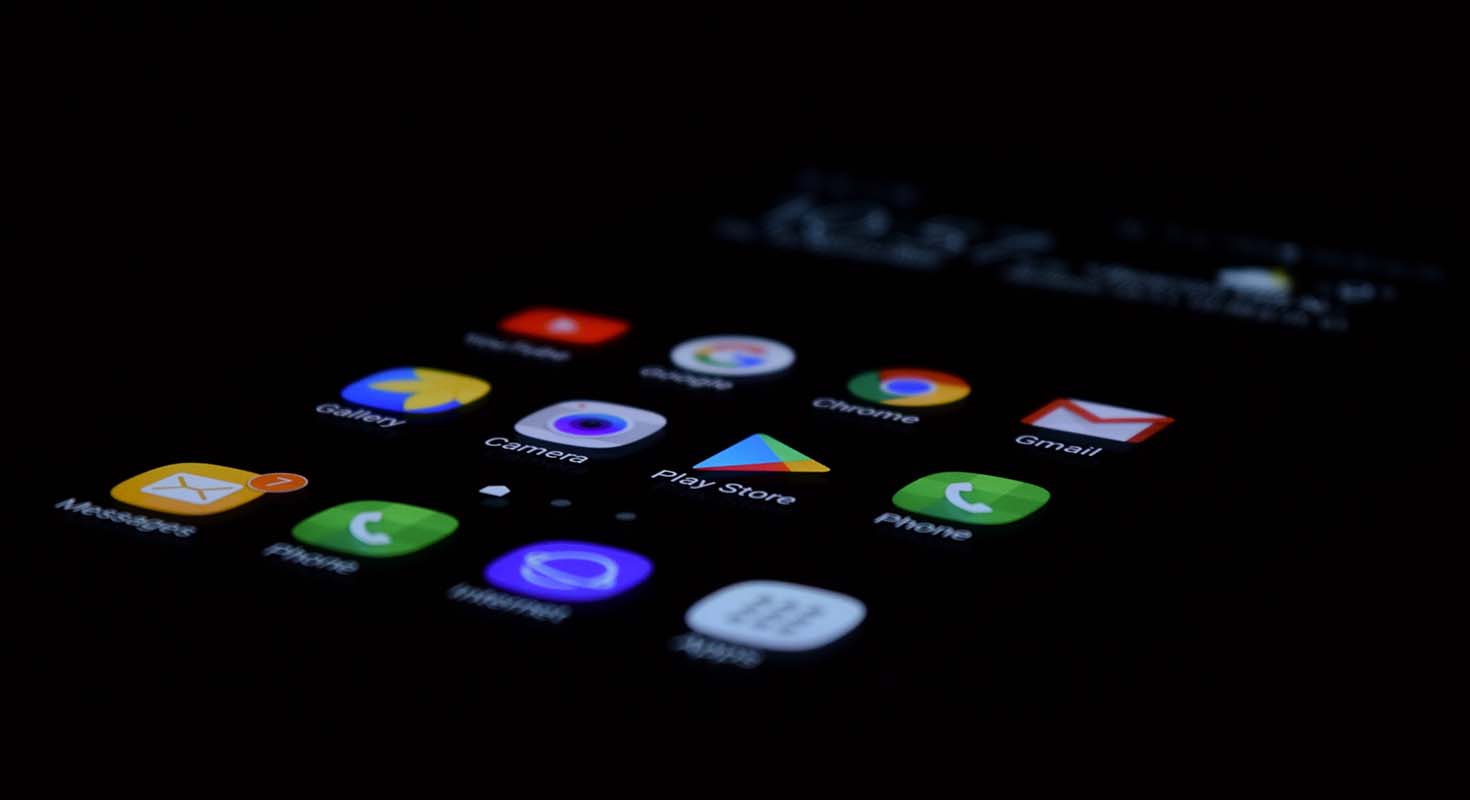 Continued tensions between the U.S. government and china have led to sanctions, putting Huawei under a lot of pressure. Due to the suspicion of spying, China's biggest manufacturer of telecommunications equipment was put on the "entity list", which restricts cooperation between U.S companies and the tech giant. As a result, Google had to cease all trade relations with Huawei.
End User Repercussions
The consequences of these measures affect all Huawei devices. This also includes products of their subsidiaries like "Honor". Current hardware, which is already on the market, will only be subject to a few restrictions. These devices already have Google licenses and will keep them as well. Thus, the functionality of Google services and apps will not be restricted. Even a phone reset will not be an issue. Essentially, end users will not lose any functionality of their current devices. The only change affecting them will be the distribution of updates. But more on that later.
The situation will be much more difficult for new products. The Mate 30 Pro and the Foldable Mate X for example will not receive a Google license. Thus, the devices will not be able to use any Google services. No Play Store will be available and the usually pre-installed apps like Google Maps, Youtube or Hangouts won't be found. This will also affect Google-Mobile-Services (GMS) like Google-Play-Protect, the cloud infrastructure, push messages and also the popular Google login.
‌‌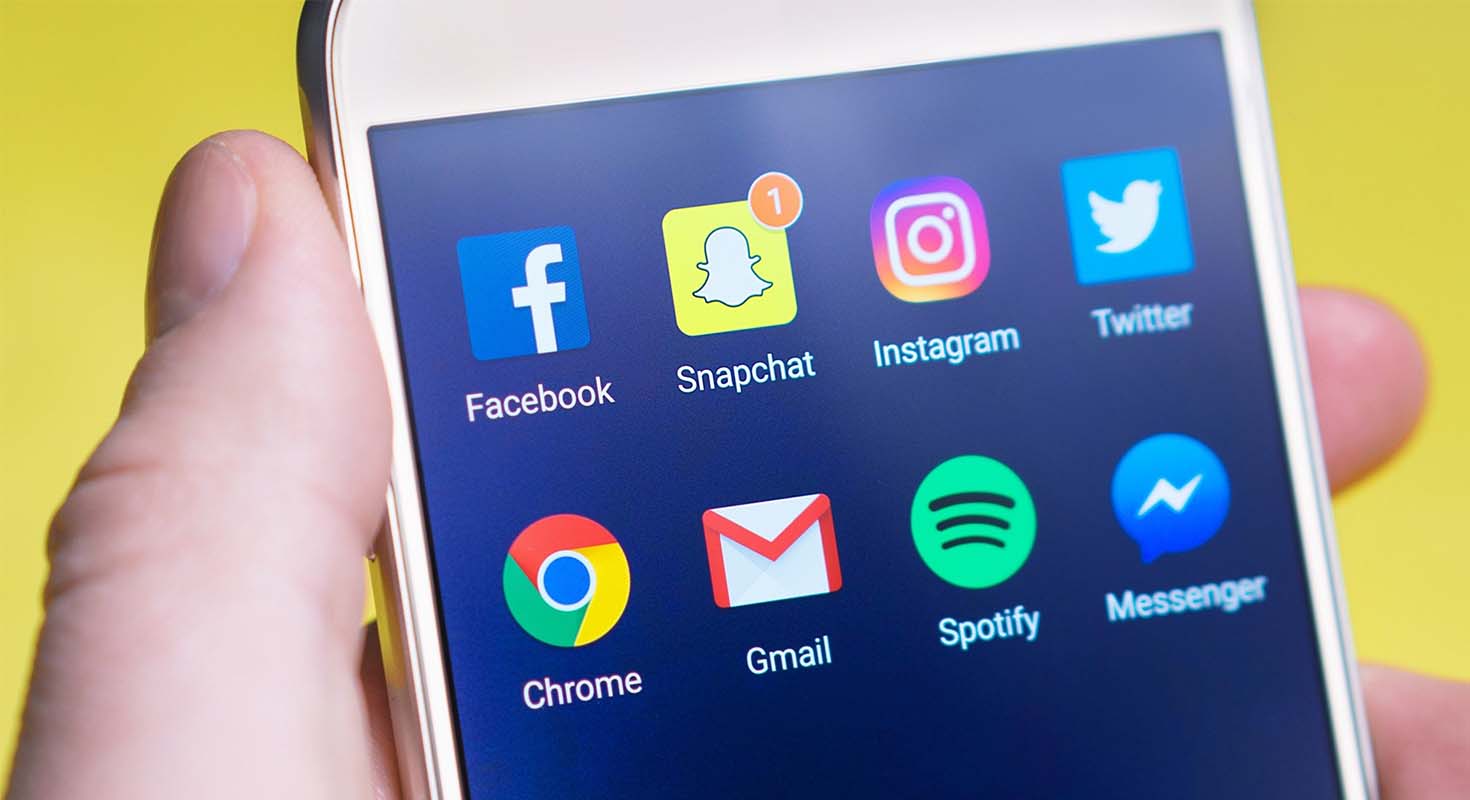 ‌‌
Using Play Store Apps will still be possible, but not without drawbacks. Via manually downloading an APK, the install file of an app, you can easily get Whatsapp and other apps to work on your phone. Drawbacks for example are security risks, because APKs can contain malware. Be careful where you download these APKs. Once the app is installed the user will need to keep it up to date themselves, to avoid bugs and keep it secure. Furthermore, an alternative app store like "F-Droid" could be used. Additionally, Huawei has developed their own store called "AppGallery". It's not as extensive as the Play Store but will still be an officially supported alternative to the previous suggested solutions.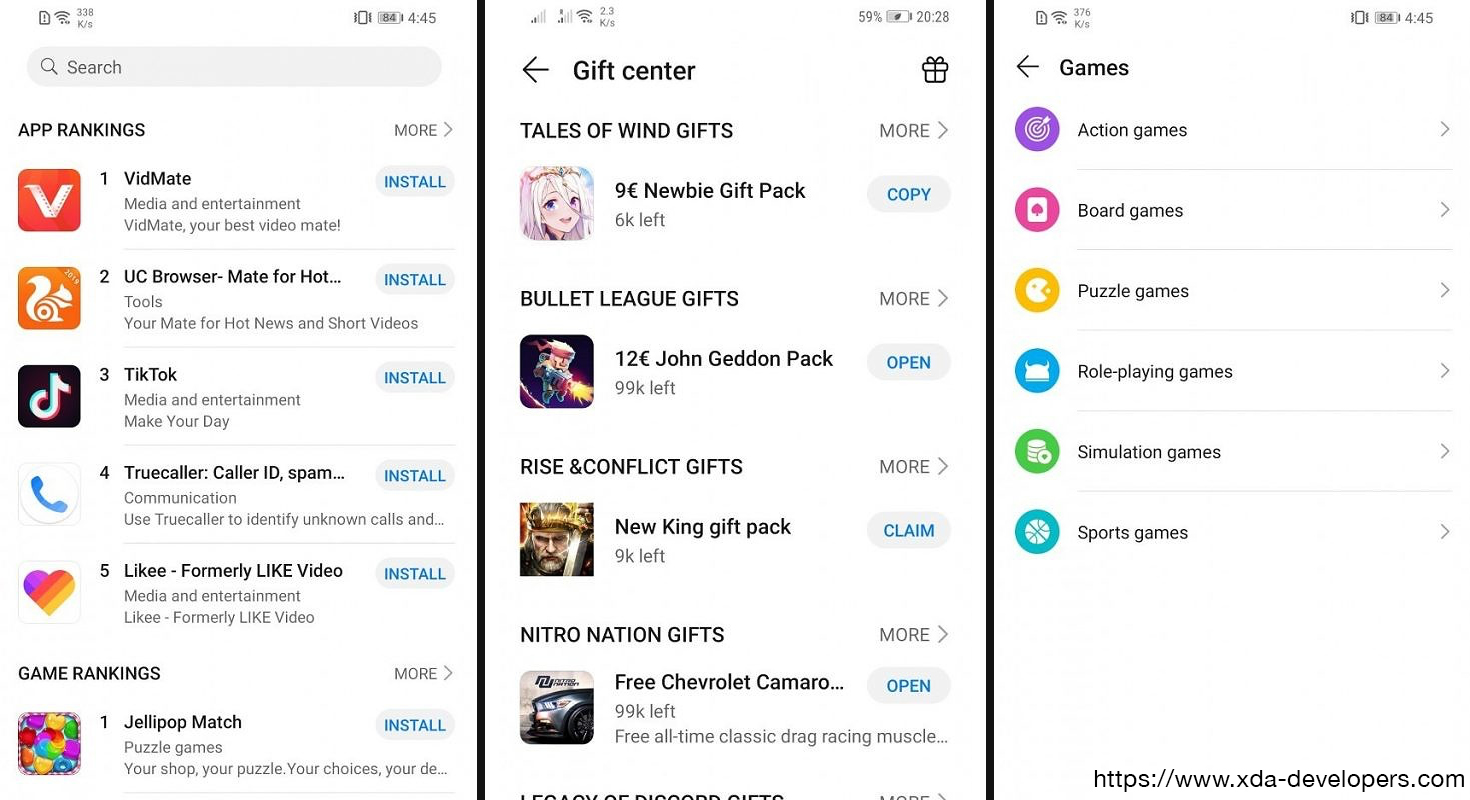 ---
Android Updates
Starting on November 19th the automatic android updates for Huawei devices will stop. This not only includes bugfixes but also security updates. These updates will still be available at a later date via the AOSP (Android-Open-Source-Project) and can then be distributed by Huawei to all end users. This means that android updates won't be suspended but just delayed. Nevertheless, a delayed update distribution still poses a security risk for Huawei's customers.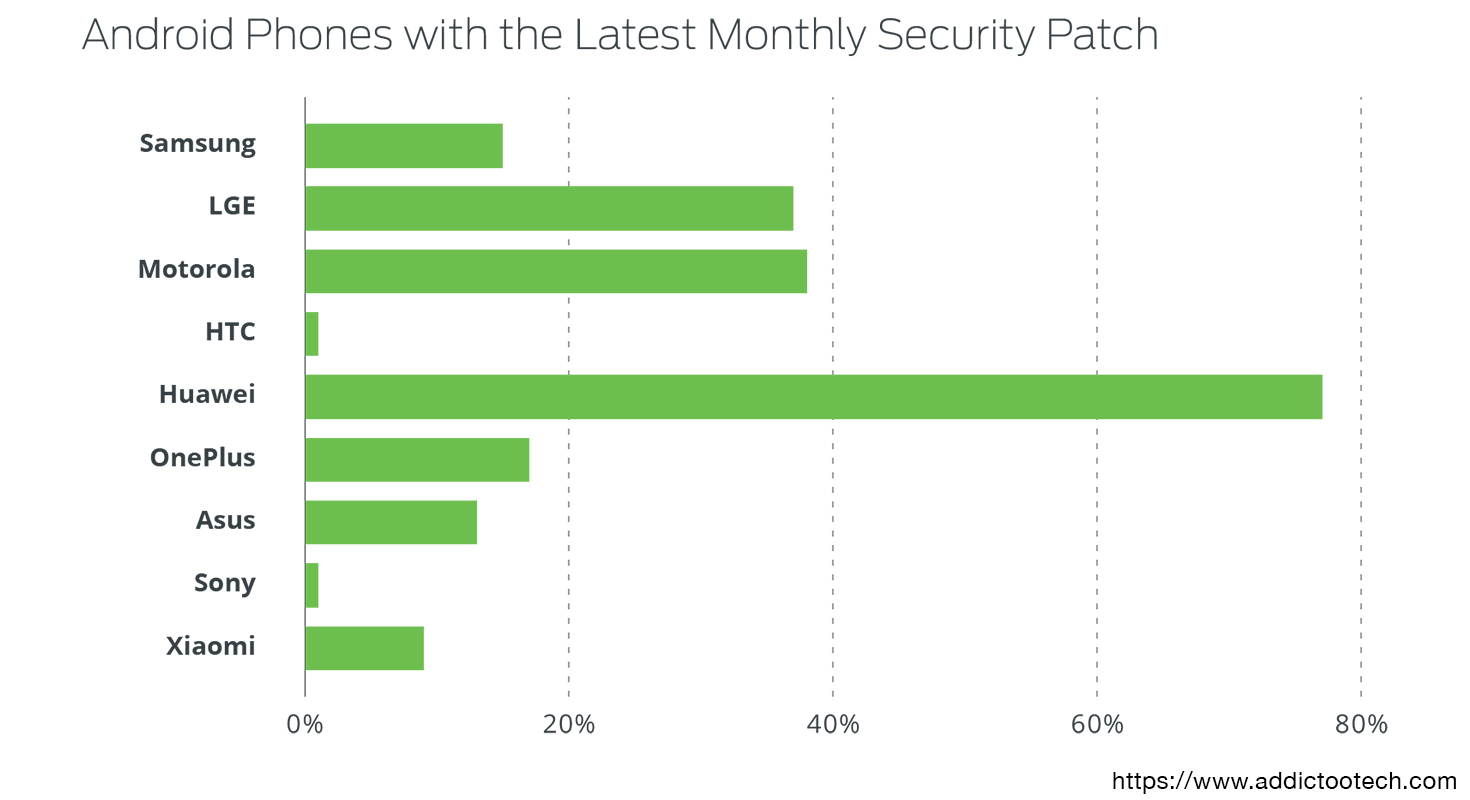 ---
MEA Consequences
How will these changes affect the Mobile Event App? Current devices are just affected by the delayed android updates, so nothing will change for them. As already mentioned, new devices will encounter problems with app functionality. For example, the MEA can't be downloaded and installed without the Google Play Store. Publishing the app on the Huawei AppGallery is also not planned.
As always, the Mobile Event App will be published via the enterprise solution. The app can then be distributed easily via an internal page or APK download link. Distribution via an MDM software is also possible. But the functions of Google Maps, push messages and Youtube can't be guaranteed. You will be able to use Youtube and Maps via your browser, though.
‌‌‌
‌‌‌
Essentially the conflict of the two superpowers will mean no big changes for current devices. But buying a Huawei Smartphone in the future is something you should think cautiously about, because it is unclear how long tensions between the US and China will prevail. Still, the plazz AG will try to react to any changing situation to ensure the best possible user experience for the Mobile Event App.
Source
https://t3n.de/