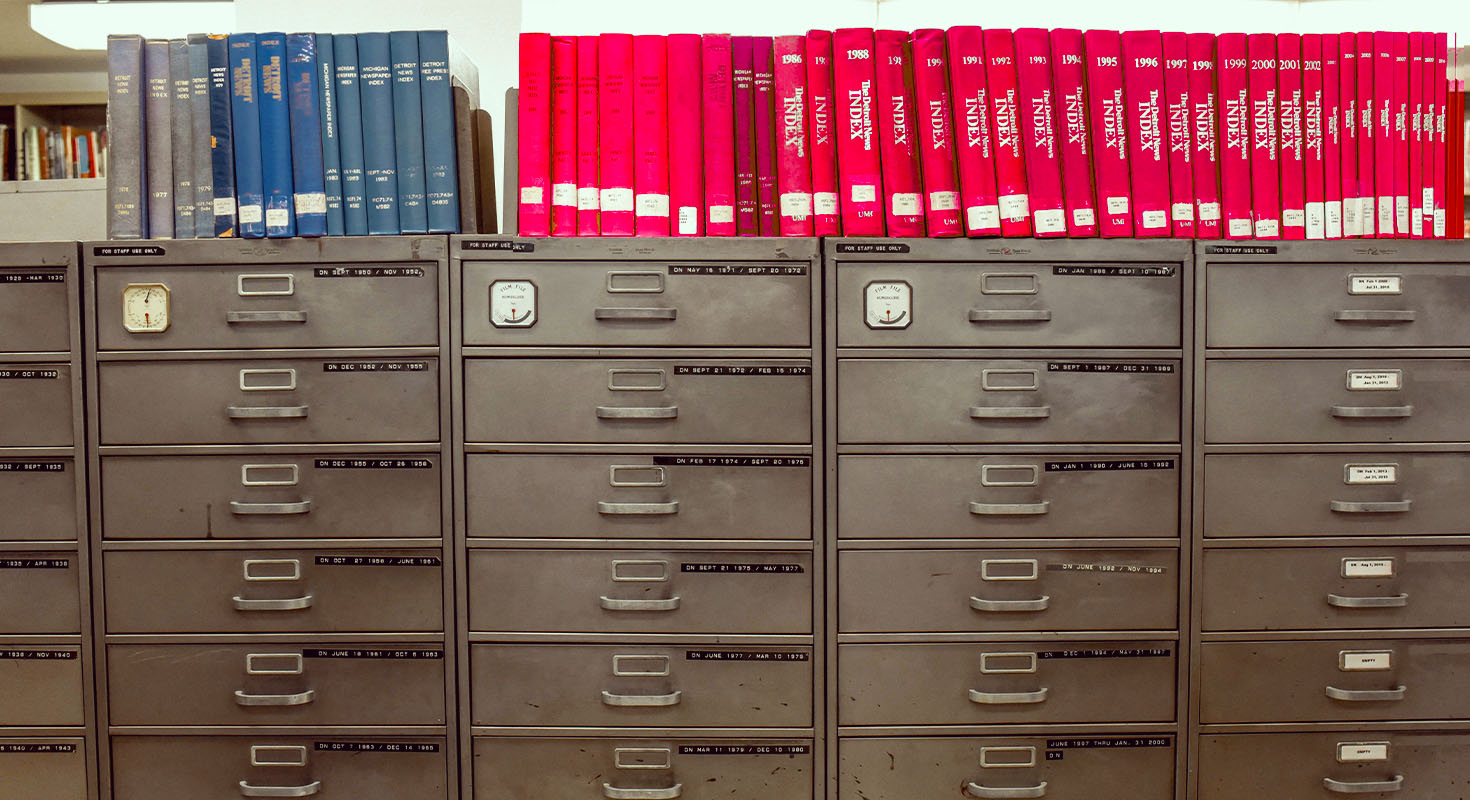 Event Radar – Issue 3
The realization of event projects can often be a tumultuous endeavor. This means, there is a high probability for possible complications. To minimize this risk, it's immensely important to have uniform standards and systems. If a process or the approach of a specific procedure is regulated beforehand, you will not only save time but also simplify the task handling.
Workflow
A few concrete examples would be naming conventions or centralized task lists. The naming convention would add tags like day, date and event name to a file, which immediately helps to broadly identify its content. You can also create a central document, in which finished and upcoming tasks are listed. Depending on your team's size, this can be scaled.
Software
Especially important are uniform applications. If designs, functions and the underlying system have been developed consistently, the user will benefit greatly from this. The applications themselves will all handle the same way and only differentiate in their core functions.
An example would be the Mobile Event App and its product suite. If you have worked once within the event app, access and handling of its accompanying products are a breeze. Thus, you can reach your goals faster and also have centralized access to all data, concerning your project.
Take a look at our homepage and learn more about our product suite or contact us at sales@plazz.ag!