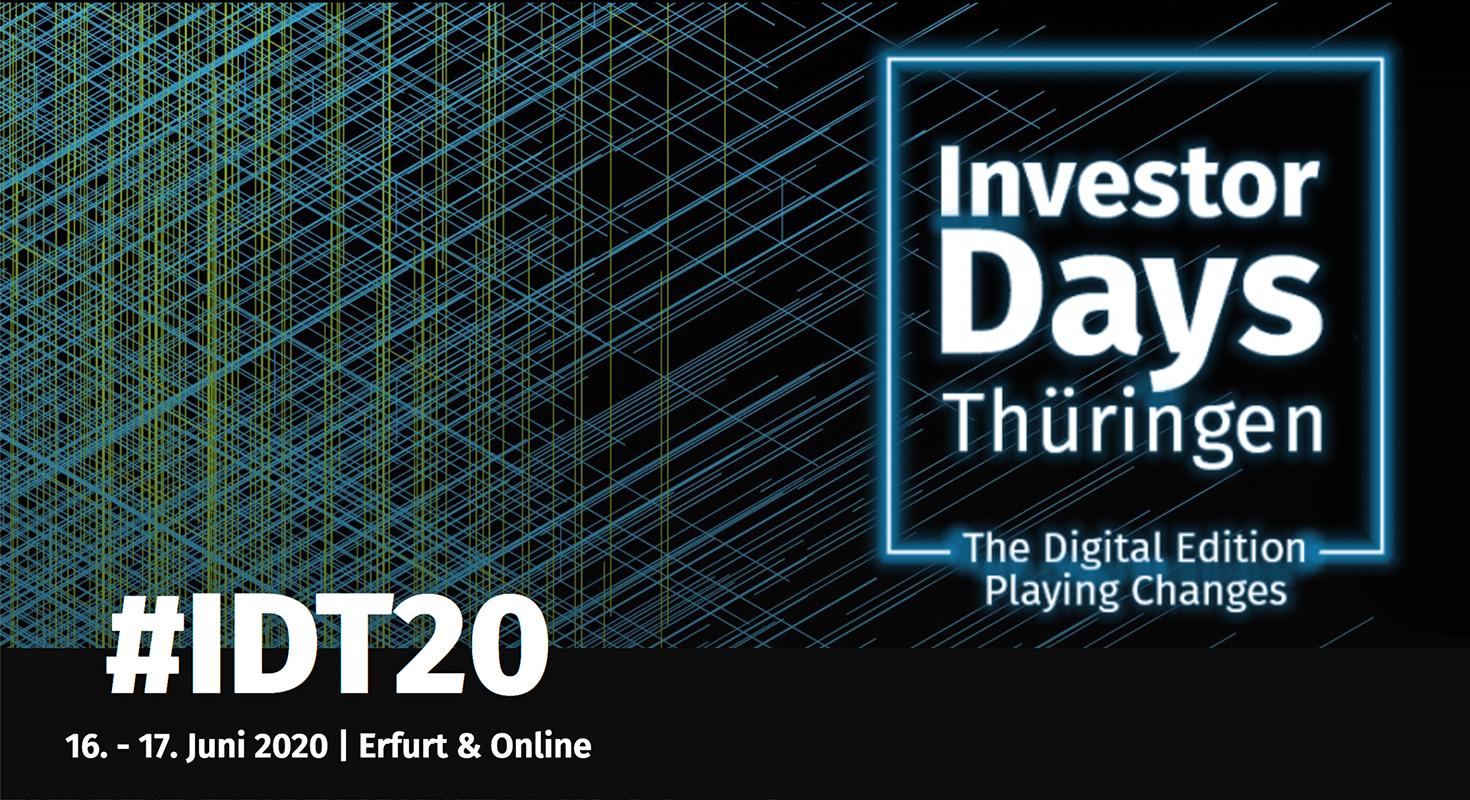 The Digital Edition
On the 16th and 17th of June the Investor Days Thuringia took place again this year. But this time under slightly different conditions. Like many other, they were faced with the challenge of organizing a classical live event in times of the Corona pandemic.
They took the chance and realized the event, by simply going 100% digital! Under the motto "Playing Changes", let's change the rules of the game together, around 600 participants came together in the virtual event, for promising start-ups and investors.
About Investor Days Thüringen
Investor Days Thuringia is an initiative of the Stiftung für Technologie, Innovation und Forschung Thüringen (STIFT) and bm-t beteiligungsmanagement thüringen gmbh. The aim is to bring together innovative start-ups and growth companies with potential cooperation partners, investors and business angels.
Its intent is to provide a contact point for innovation, entrepreneurship and cooperation. It offers a mix of new technologies, business models, live pitches and online matchmaking with investors.
Find out more about the Investor Days Thüringen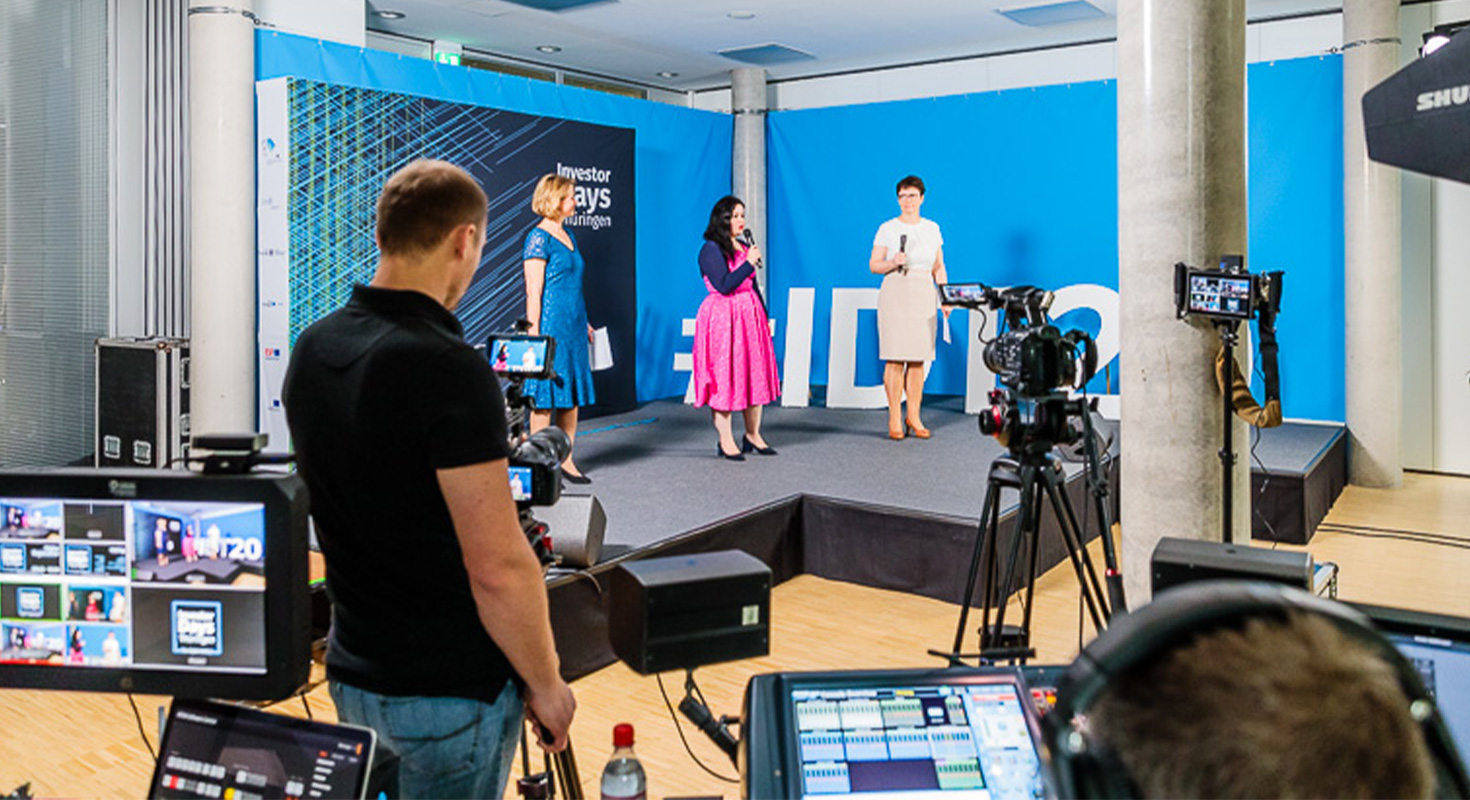 ---
Investor Days 100% Digital
Due to the restrictions caused by the Corona pandemic, the organizers had to change their plans this year and opted for a completely digital concept. For two days there were live streams with lectures, presentations and pitches of the start-ups. The whole show was presented in a relaxed atmosphere and by authentic hosts. At the end of the day votes for the best pitches were cast and followed by the award ceremony.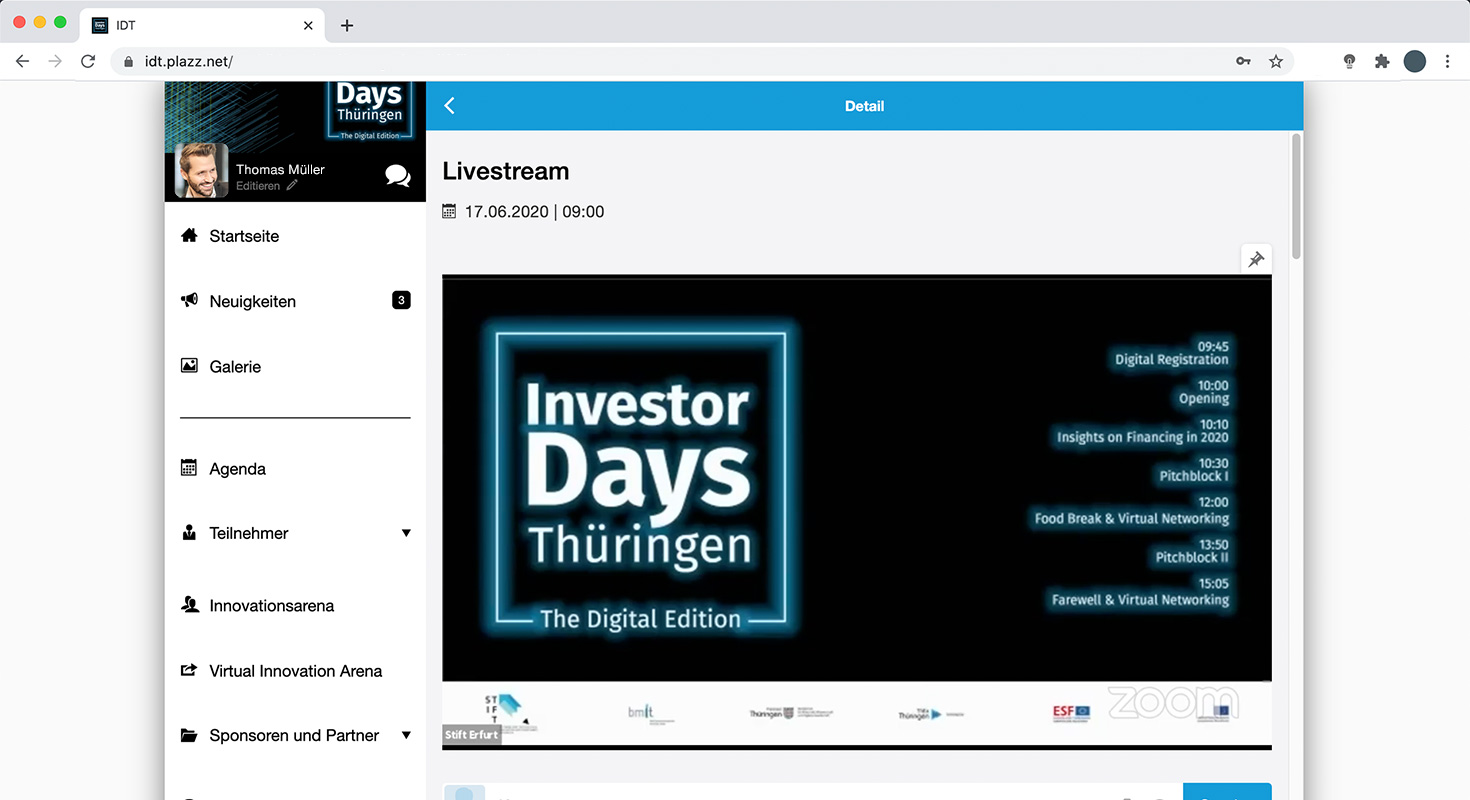 ---
The Mobile Event App of plazz AG was the digital communication platform for all participants. The agenda offered an optimal overview of upcoming presentations and pitches. Potential investors were able to find promising start-ups via lists and could immediately view contact persons, upcoming presentations and further information from the details page.
Thanks to the direct chat it was also possible to get in contact with each other immediately. Last but not least, the Social Stream offered an exchange platform for all participants. With text and picture posts people could talk about the event, comment and like each other's contributions.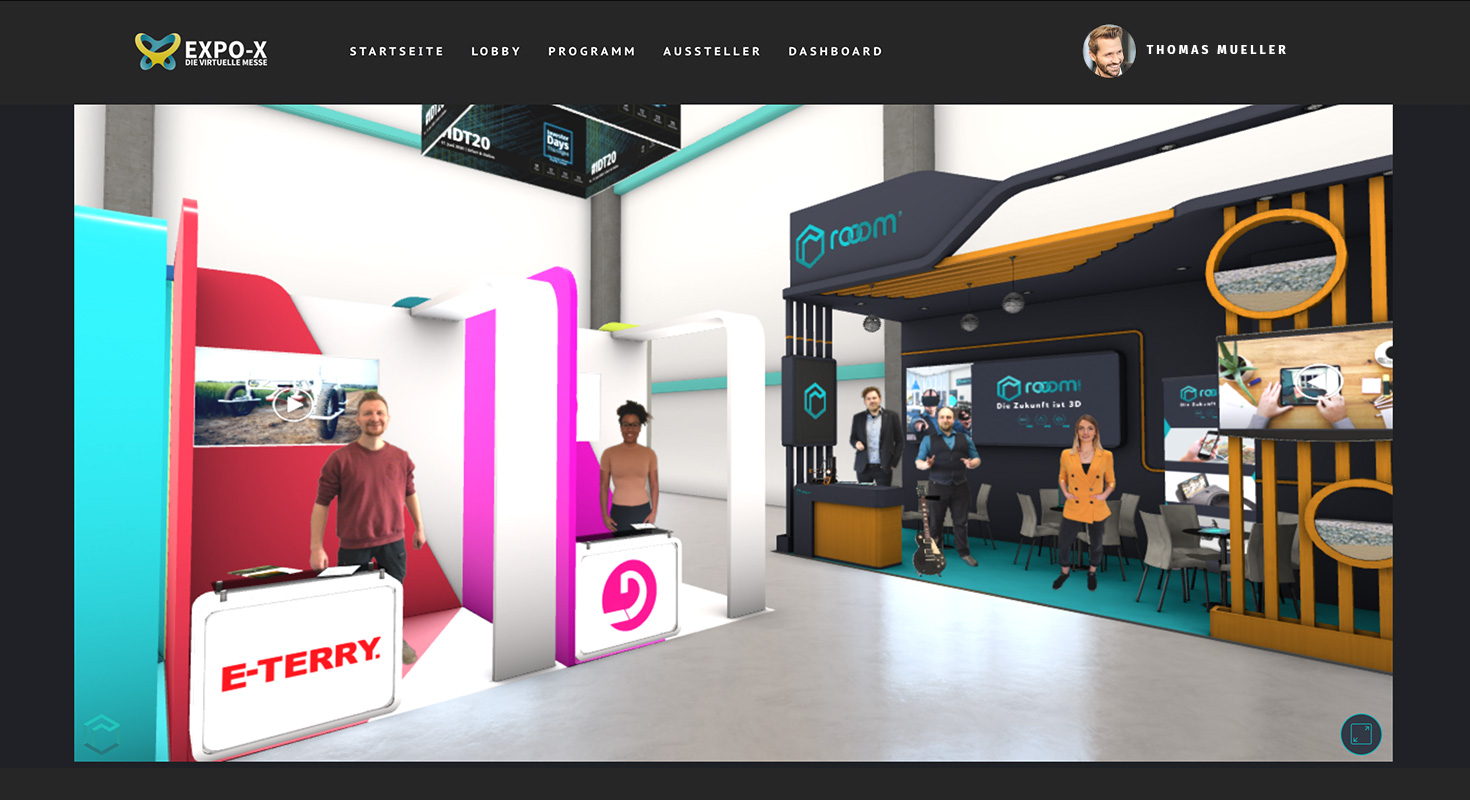 ---
Also represented in the app was the Virtual Innovation Arena of the rooom AG. In a 3D environment, with a lobby and various rooms, it was possible to visit the booths of each company digitally. By clicking on different elements in the booth or the hall, contact information and other interaction possibilities were realized. This is intended to convey the feeling of being directly on site despite being a virtual event.
---
Are you planning an event? Then our Mobile Event App could be just what you need! Find out more on our homepage. Or just contact our sales team, for a personal consultation.