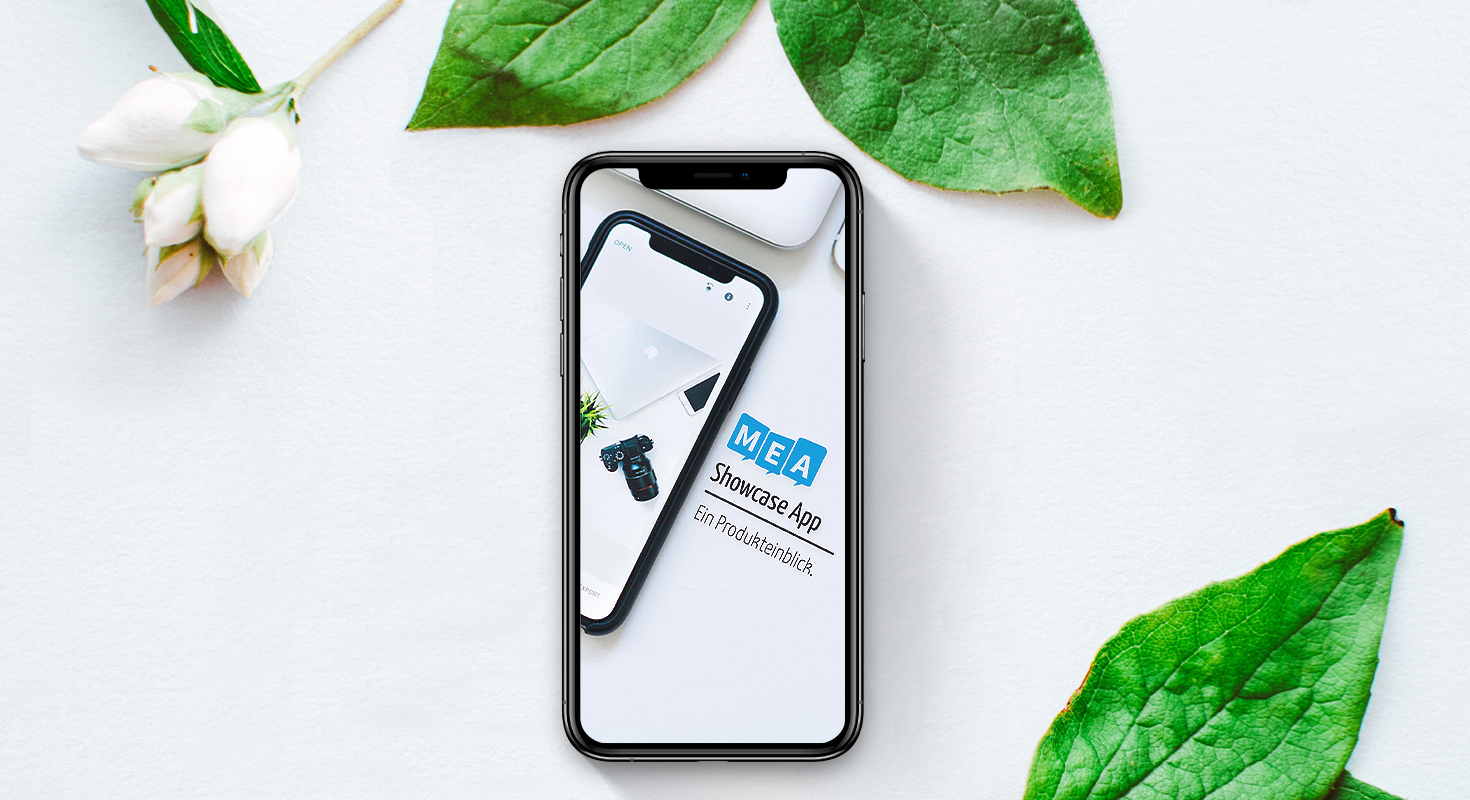 Event Radar – Issue 2
We already talked about this topic in our newsletter, but due to its importance, we want to bring it up again.
Sustainability Through Digitalization
The days of paper on events are over – sustainability is the big new theme in 2020. A lot of corporations use this claim, for their marketing. But this commitment has to be seen through consistently. Which means, conducting your communication before, during and after an event exclusively by digital means.
No more printed agenda. Information, communication and entertainment via one single app. Centralized and mobile at the same time. Badges made of bio-PVC or other recyclable material also enable analogue content, that is economical justifiable. Raise your awareness for sustainability and actively engage it, with the Mobile Event App!
Sustainability ≄ Higher Cost
Ecological aware behavior not only furthers sustainability but can also lead to immense cost advantages, in conjunction with digitalization. If you make the switch to perform 100 % digital, you will also cut 100 % of your print media. This not only includes the effort of preparing content for print format, but also the distribution and disposal. That way you save cost, effort and at the same time boost your CO2 balance by a large margin. A win-win situation enabled by digitalization!