Features in Focus – Push Messages
Features in Focus – Push Messages
Mobile Event App Team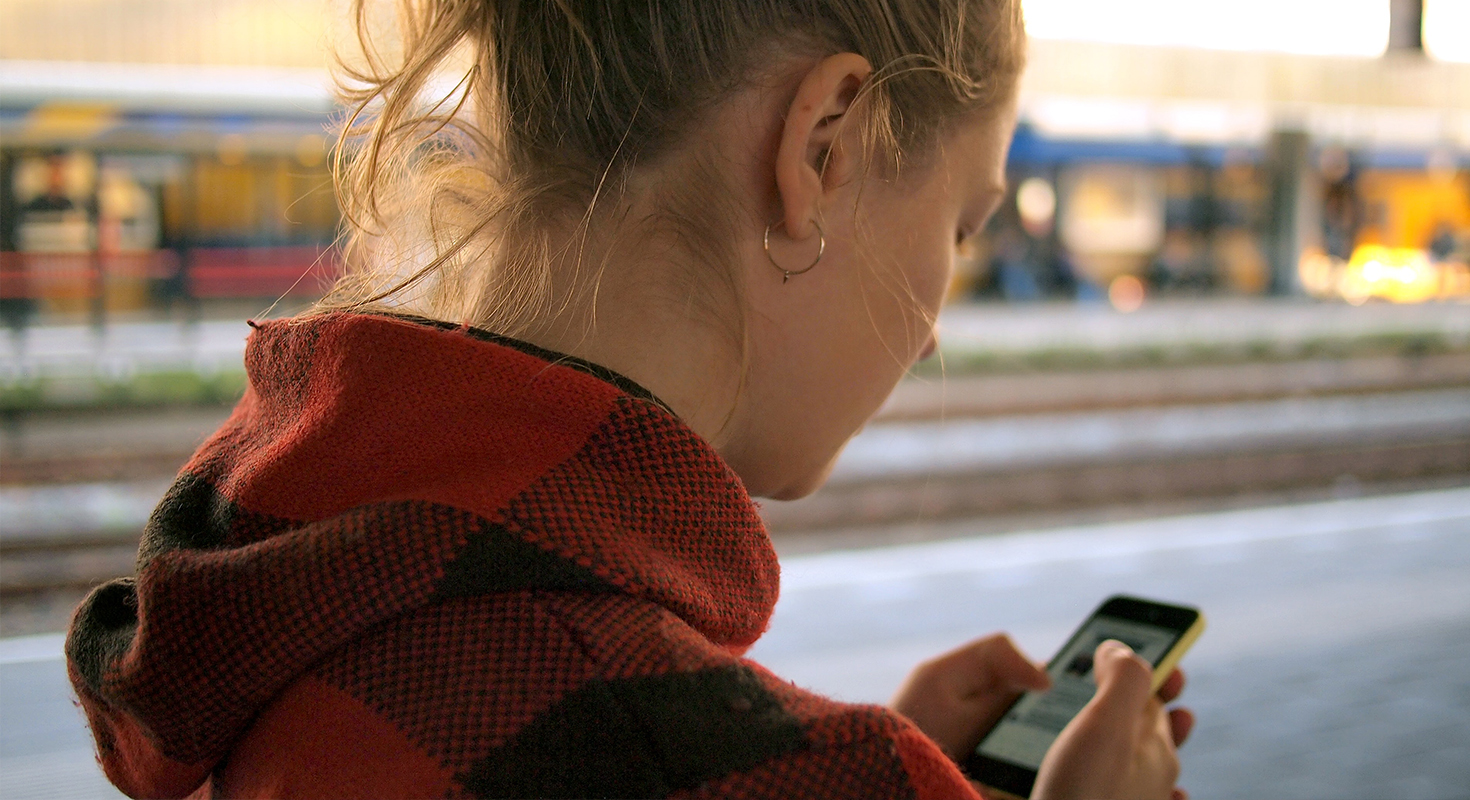 Event Radar – Issue 7
One of the biggest advantages of mobile apps is the possibility to reach users immediately and directly. Among other things, this is done via push messages. This week we take a look at the most important aspects of this means of communication!
Advantages
You can reach a large number of people via push messages. Furthermore, this happens almost instantaneously. Through these two aspects alone, push messages generate an increased response rate and also help you to make information widely available as quickly as possible.
This feature also allows you to distribute content to specific target groups. It is also not necessary to be present at the time of sending, as push messages can be scheduled and sent automatically.
What To Consider
Since this type of communication sends content directly to the user's display, frequent use can be disruptive. Some guests will probably even have this feature turned off. That's why you should communicate to turn on push messages for your event and provide explanations on how to activate them on common types of smartphones.
Also make your messages short and concise. Additional information can still be hidden behind a link that, where you can present your information in an appealing way.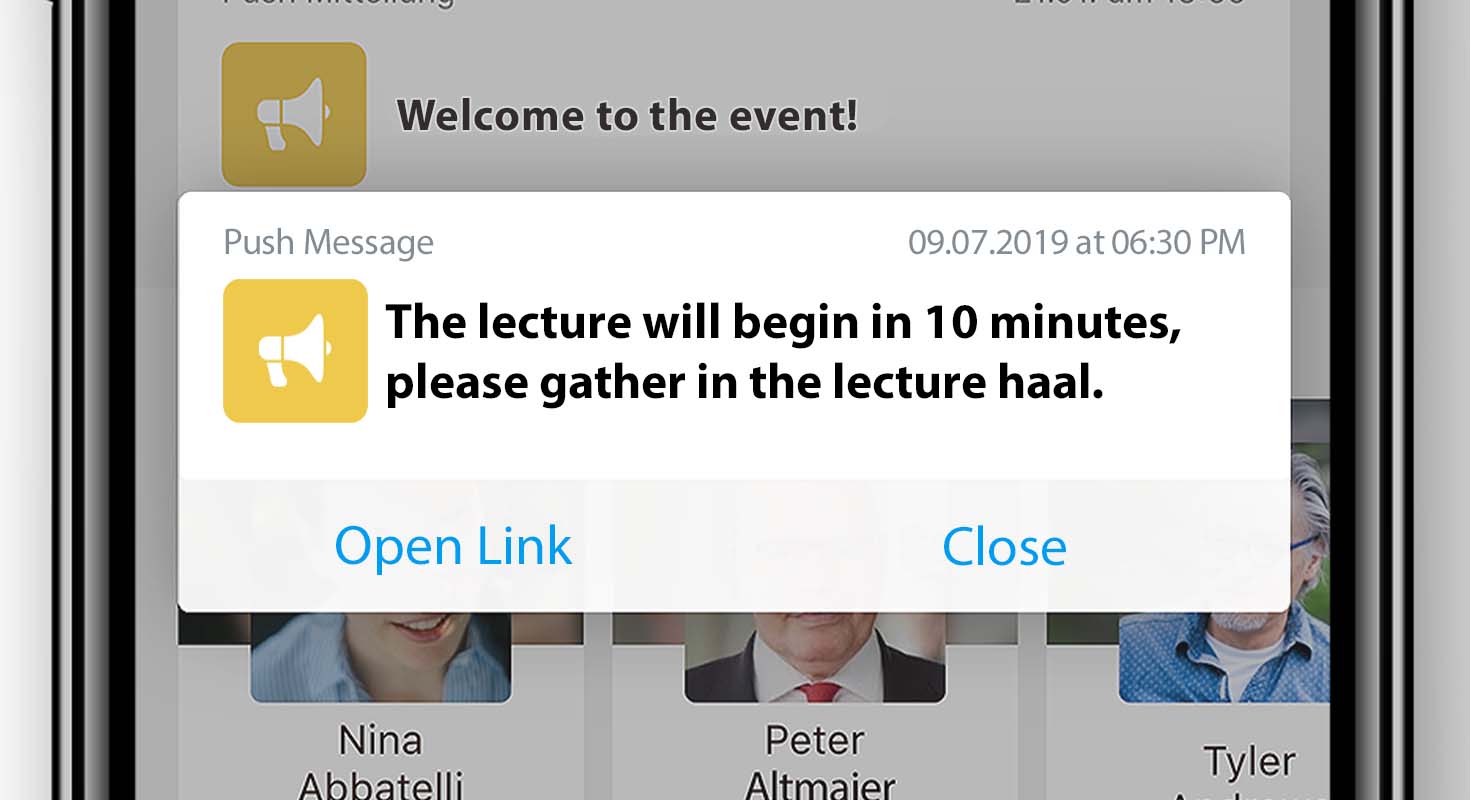 ---
Use Case Examples
The most common use of push notifications is for the communication of updates. Be it the postponement of a lecture or its change of locations. Announcements, such as for the start of a voting, can also be easily distributed.
Focus the information you share, for example by sending content only to certain groups during a workshop. As a follow up, you can also send out a feedback survey, at the end of the event.
As you can see, push messages offer you a variety of interaction possibilities. Whether you use them all is up to you. But even the use of only one of these aspects can pose a significant benefit for your event.
---
Are you planning an event? Then our Mobile Event App could be just what you need!
More information is available on our homepage. Or just contact our sales team, for a personal consultation.