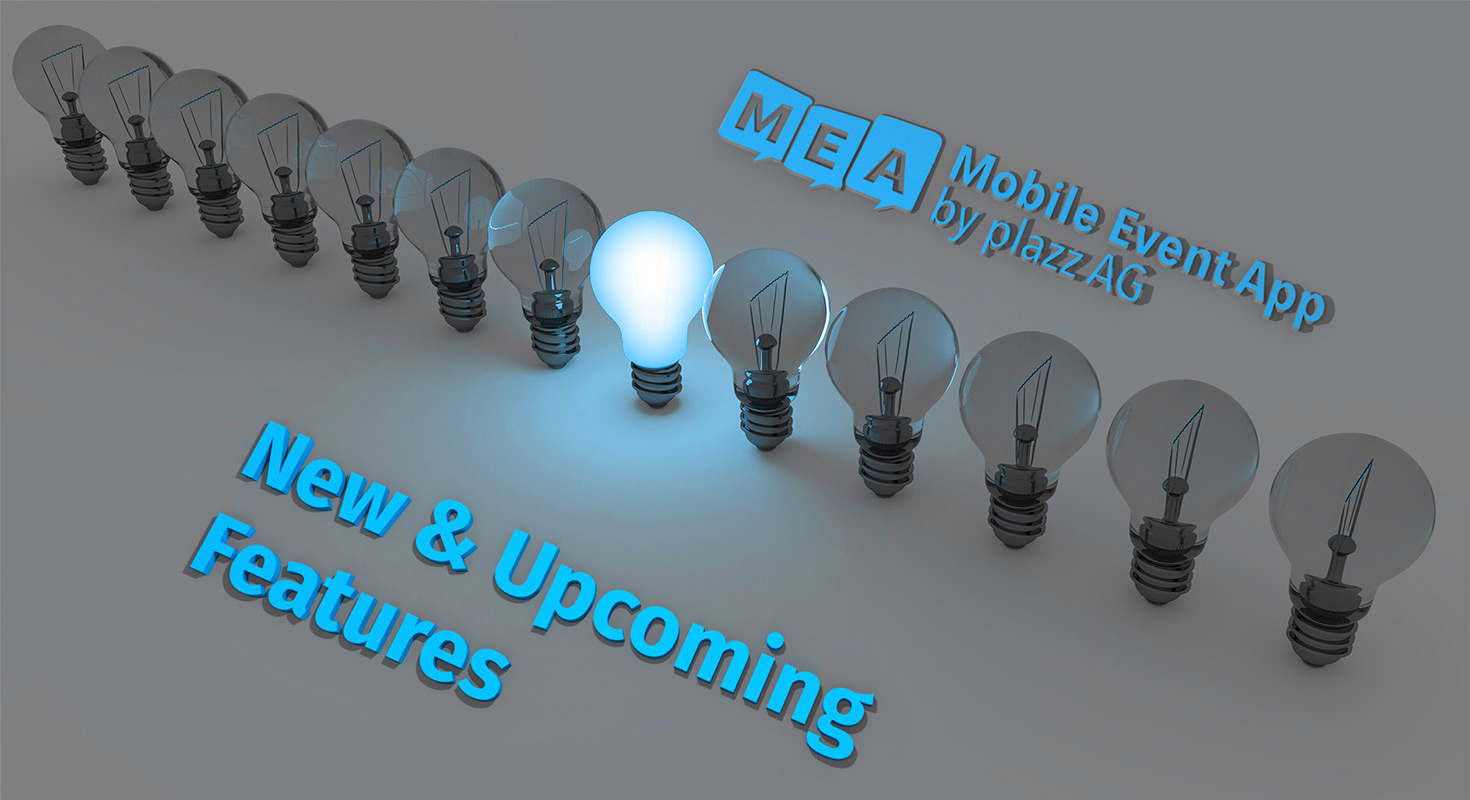 Constant Advancement
In recent months, the pandemic has brought about many changes for us and our customers. Besides the switch to completely virtual events, the transition to hybrid events followed bit by bit. From the numerous events in these formats, we have taken a lot of valuable experience and learning with us, which naturally flow into our continuous development process.
We will briefly present the results of this today. In addition to changes and improvements to existing features, completely new modules were developed to better meet the requirements of virtual and hybrid events.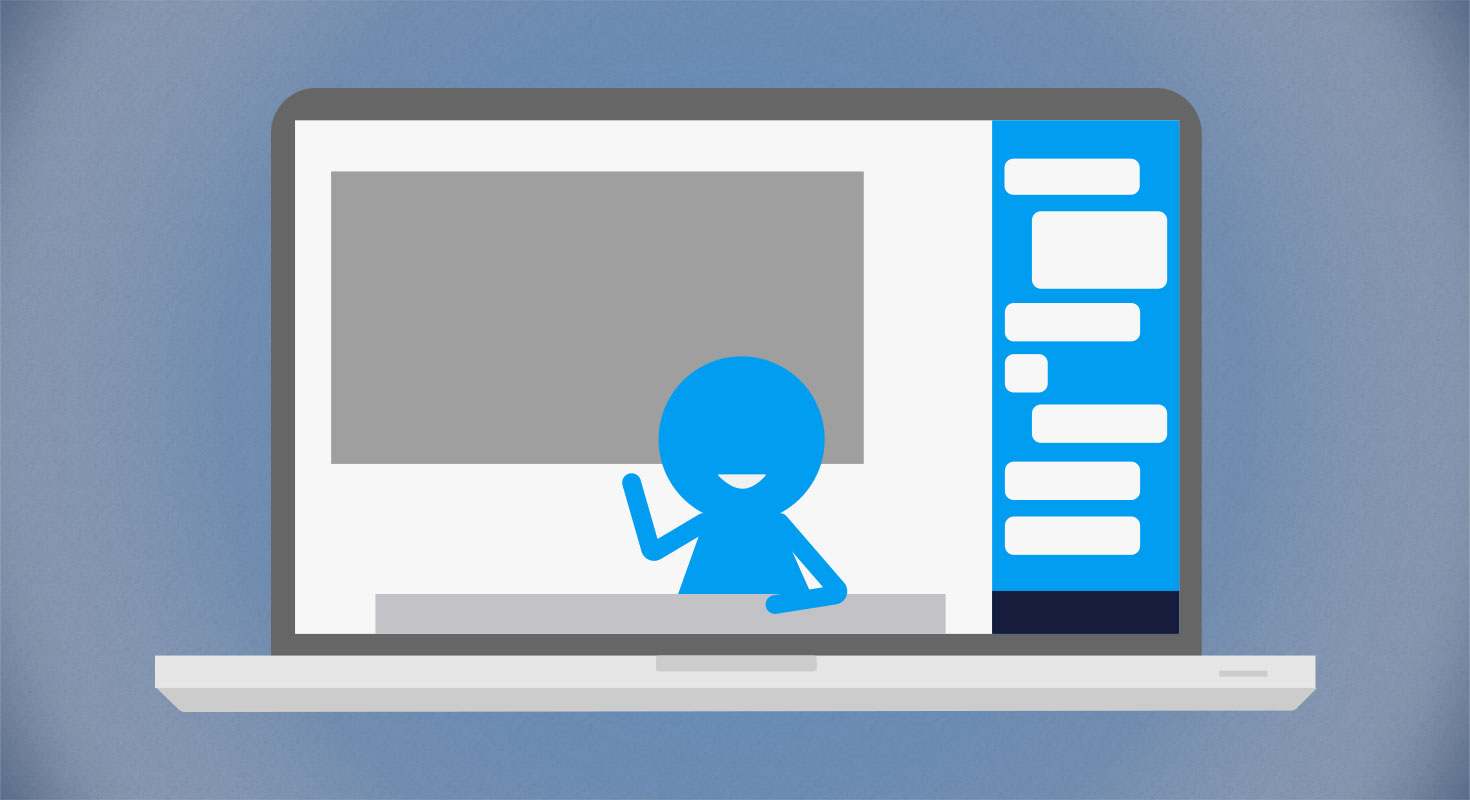 ---
Live Streams
Probably the most important communication tool during the pandemic has become livestreams. In that regard our already extensive video player has been improved in terms of stability and design.
A theater mode is being developed to match this. Similar to a full screen mode, the user's focus here is on the livestream. The additional benefit of the theater mode, however, is the simultaneous integration of features such as the Wall of Ideas and surveys. Thus, interactions with the virtual audience are still possible and even prominently placed.
The Wall of Ideas and surveys just mentioned have also been updated. These were previously placed below the livestream and are now directly next to the video player. Thus, users have immediate and easy access to the chat and any live voting.
Live streams will enable a recording function in the future. Finished streams will then become available as on demand videos in no time. The display of a viewer count in the agenda detail is also planned. This will show at a glance how many people are currently watching a livestream.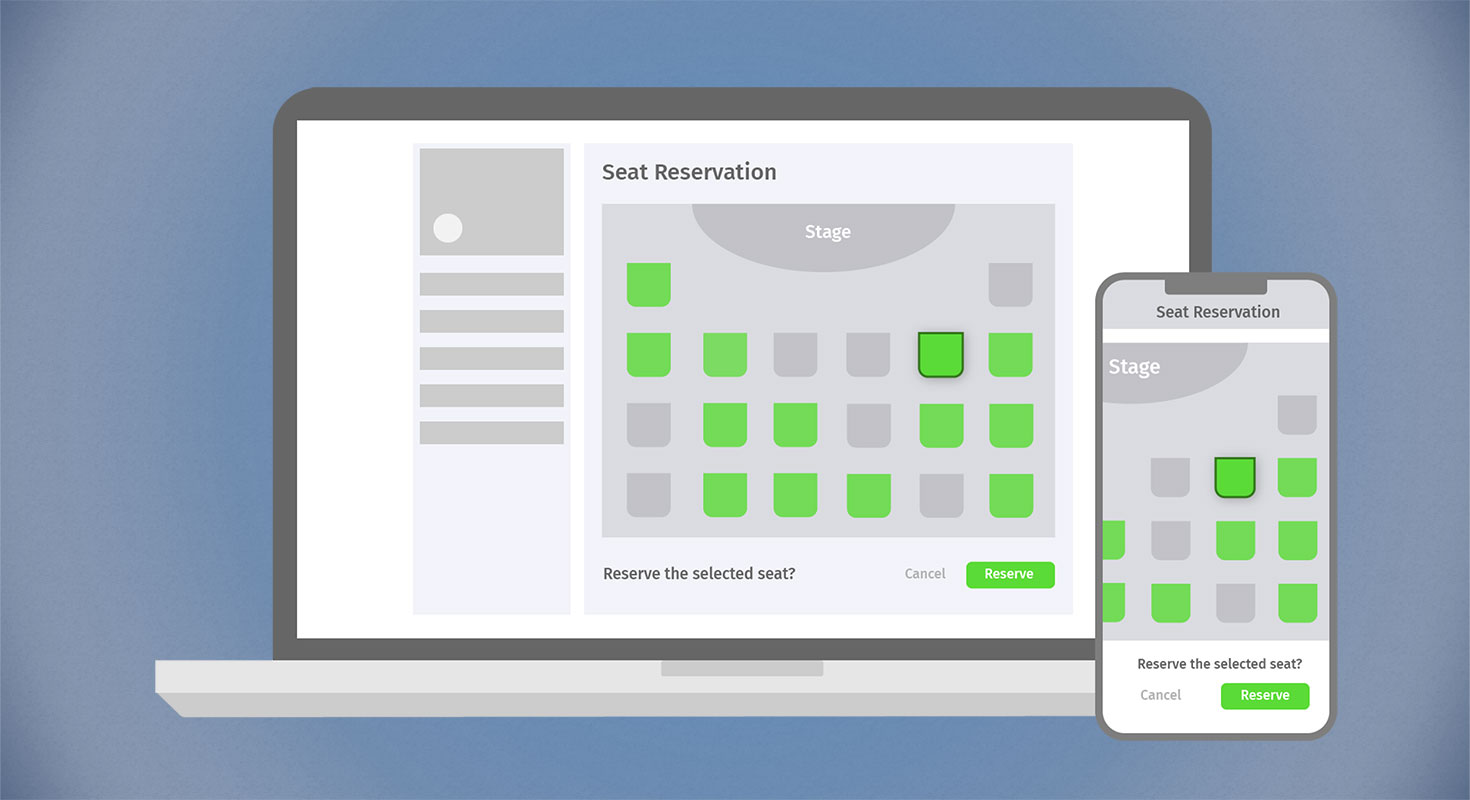 ---
Participant Management
Hybrid events are the ideal bridge between a live and virtual event. However, due to the Covid-19 pandemic, there are regulations and safety precautions that must be met. For example, we are developing a seat reservation system. In this way, each participant is assigned a unique seat, which makes it easier to comply with rules on social distancing and number of visitors.
Furthermore, we are planning a waiting list function for a customer for our participant registr, registered. Once the contingent of participants for an event is reached, registration is no longer possible. Interested individuals can then place themselves on the waiting list and will be automatically moved up as soon as a spot becomes available.
---
Are you planning an event? Then our Mobile Event App could be just what you need! Due to the extremely high degree of individualization, every event can be branded in an appealing way. Content and features can be distributed and controlled via user groups. As an event platform, several events can be realized simultaneously over a few days or even long-term as a community solution.
Find out more about the Mobile Event App on our homepage. Or just contact our sales team, for a personal consultation.