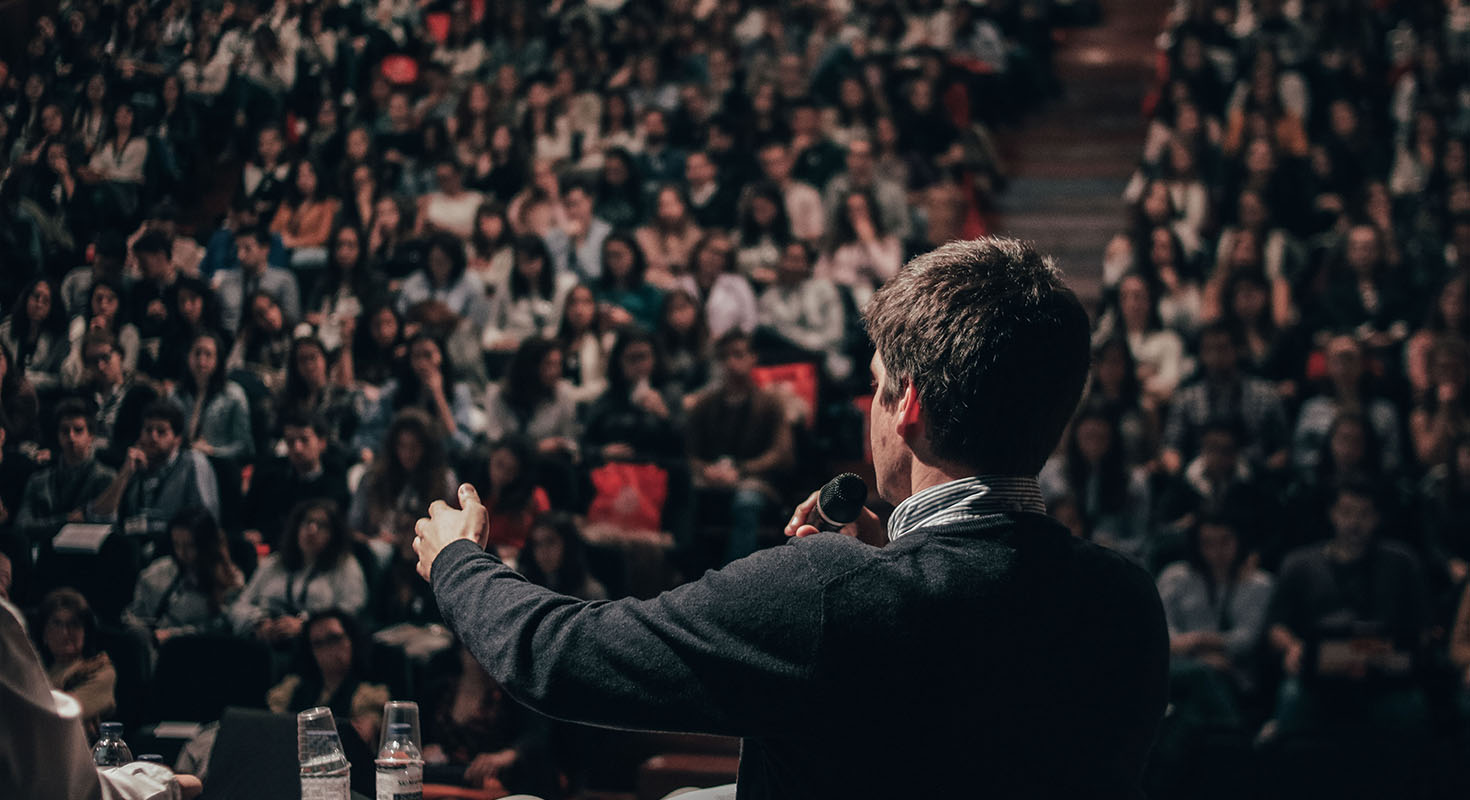 Event Radar – Issue 6
A unique feature of event apps is the ability to perform live votings. Smartphones have become a part of daily life now, which you can use to realize an exciting and interactive experience for your participants. Even though event apps are able to carry out activities on short notice, you should still put enough time into the preparations of your votings. Today we will talk about these preparations.
App Usage
First you need to make sure, that you can accomplish a high app usage rate. Point to the app on all possible occasions. This can be done in the invitation mail, on positioners during admission and throughout the event area. Or you can mention the app at the beginning of the speech or lecture, in which the voting will take place.
Activation & Distribution
The timing of your activation is of major importance. Especially with short-term announcements, you should make sure to place your voting prominently within the app, so that it can be found easily. An ideal way of distribution would also be push messages, which can directly refer your participants to the voting page. But first make sure, that your participants have push messages turned on.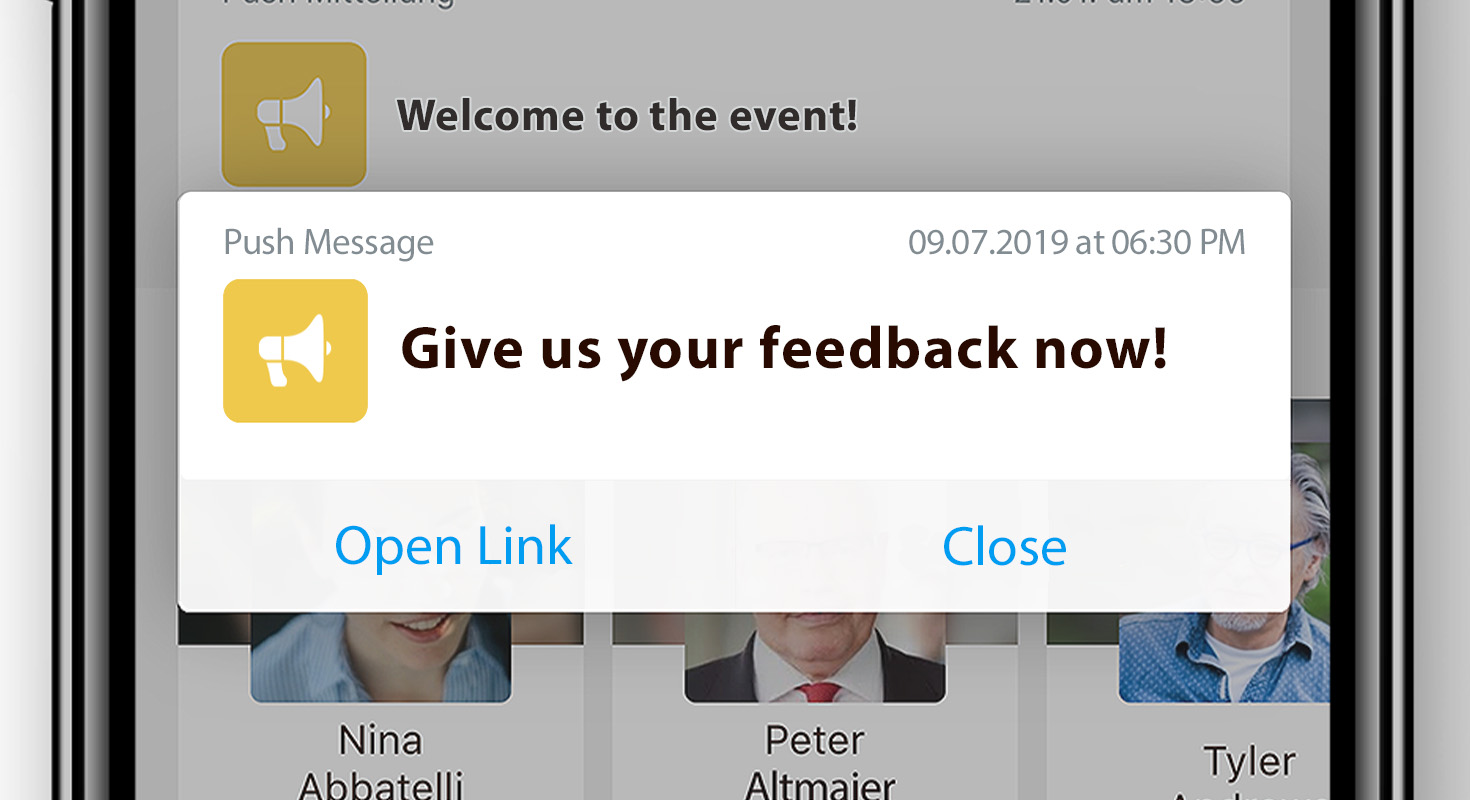 ---
Voting Time
Consider how complex your questions are. It is advised to only ask a few shorts questions. About 5 is an appropriate amount. If there are more or they are longer, it is recommended to activate the voting earlier or to take a break after the announcement. You can estimate about 1 minute per question. But you need to include the circumstance of people having trouble handling the app or getting to the questions.
If you keep the mentioned aspects in mind, during your project planning, you will be able to inspire your participants with an impressive live voting!
---
Are you planning an event? Then our Mobile Event App could be just what you need!
More information is available on our homepage. Or just contact our sales team, for a personal consultation.