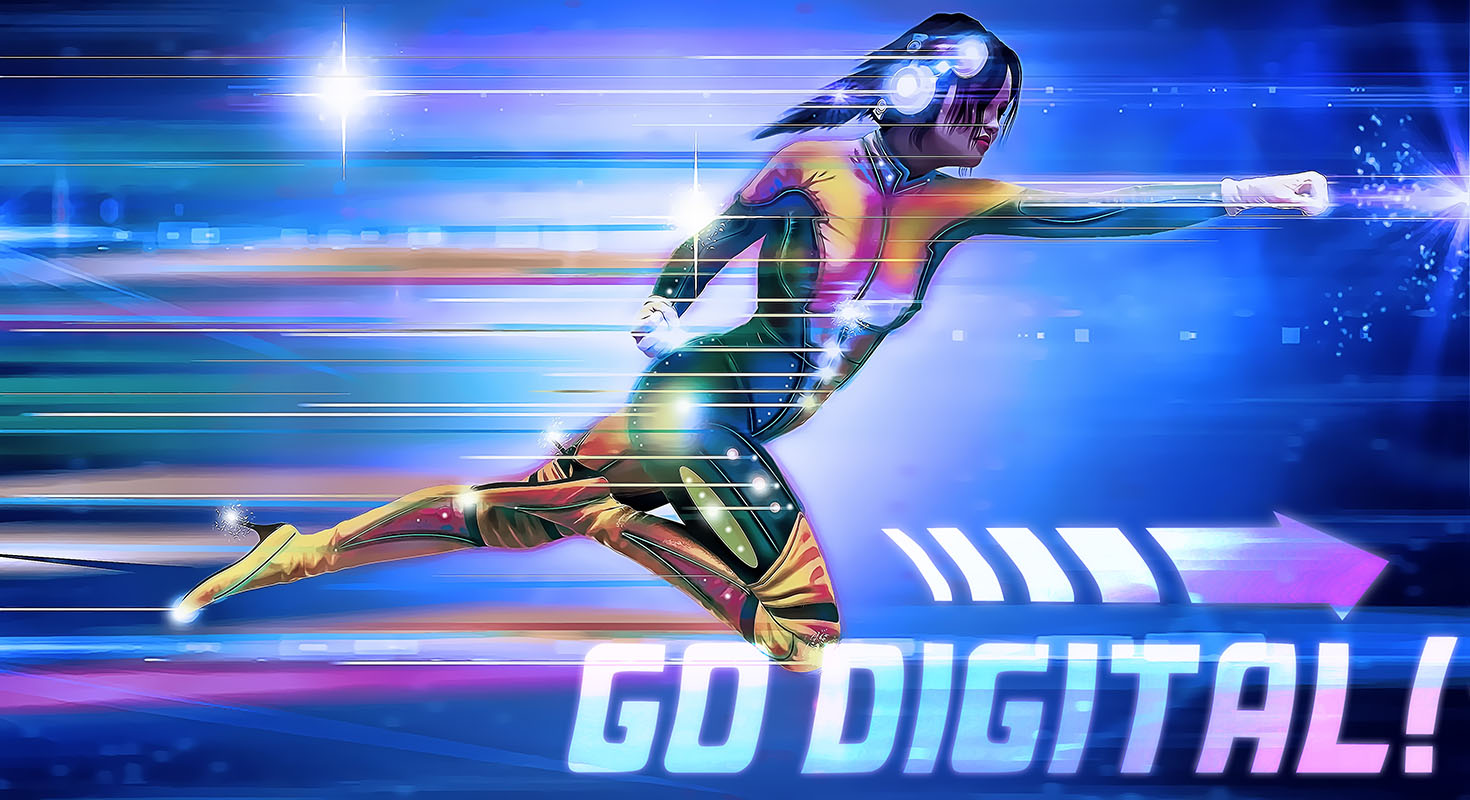 Event Radar – Issue 9
This week we take a look at how your events can still take place despite the Corona crisis. By focusing on technologies that digitize your previous event planning efforts, you will make your event accessible to everyone via the Internet.
Implementation Advantages
The biggest advantage is of course that your event can take place at all. Therefore, all of the planning effort won't have been in vain. Likewise, a completely digital event will enable every person with internet to access the virtual event. This access will be provided via an app for the smartphone (iOS & Android) or as a browser web app.
A 100% digital event also means enormous cost savings. There is no need for location renting fees, cost of print media, as well as catering, which ensures a considerable reduction in event expenses. Furthermore, a virtual event can be implemented and changed comparatively quickly. This gives you maximum flexibility and security.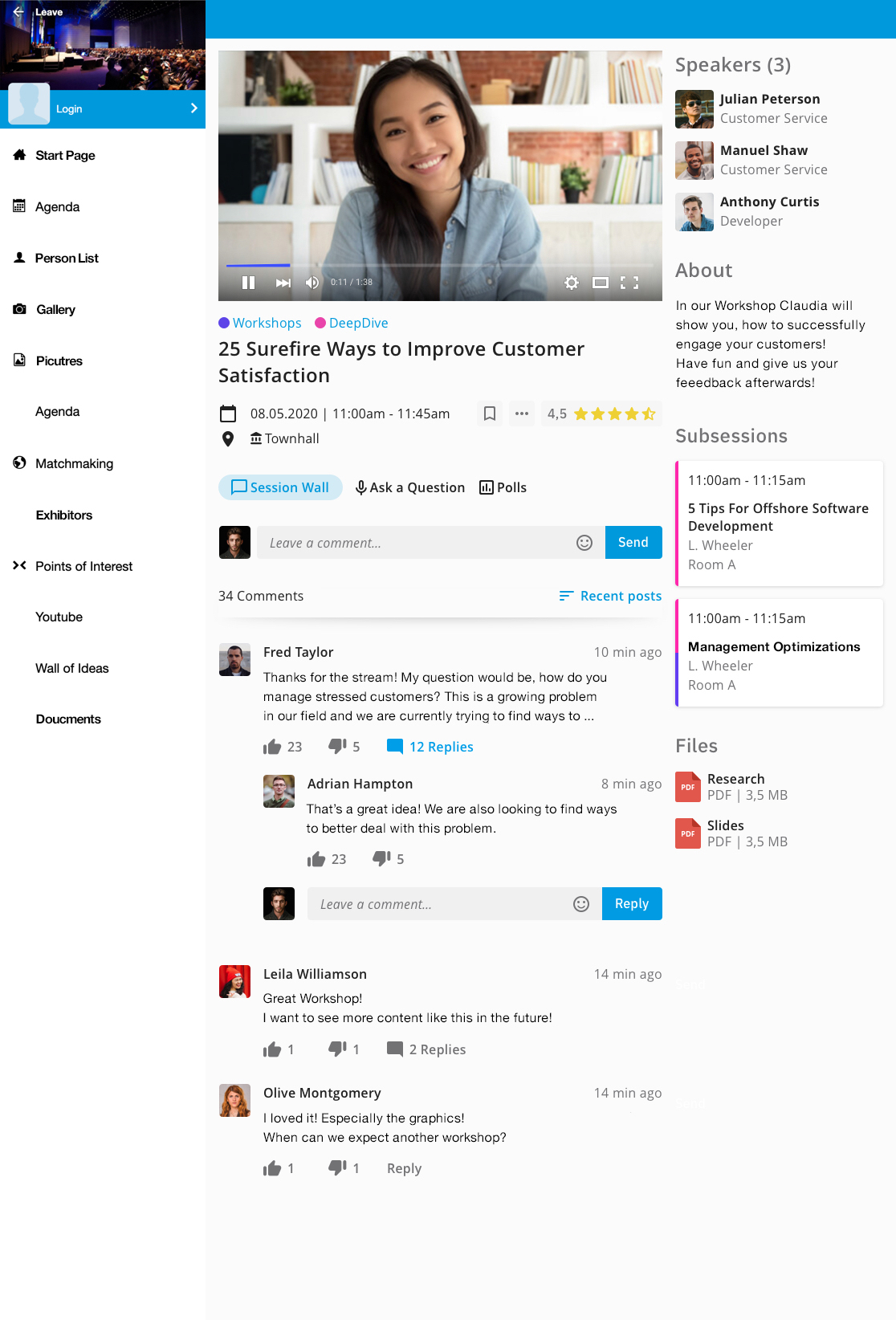 ---
What To Consider
More than ever before, the agenda will be the heart and guide of your virtual event. Therefore, it is elementary to check it again beforehand and adjust it to the new circumstances. For example, try to include digital buffers. These will help to ensure that all participants will be present for a live stream. People with technical or other problems are thus given more time to participate in the event.
In the agenda items you can now play videos or live streams. There speakers are able to hold their speeches and presentations for example. You can also record these live streams to make them available to all participants afterwards.
In addition to the agenda, your app structure must also be well thought out. Think about what content is essential for your virtual event. Then place these elements prominently on the dashboard, in the menu, and many other places within the app.
For your virtual event, this is likely to take the most effort – content. Create videos, images and descriptive texts to guide your participants through your digital event in an engaging and informative way. To make sure that the content you create fits perfectly, it is worthwhile to create an editorial plan for push messages. This allows you to plan exactly which information will be played out to which groups and when. You can find more information on this in one of our previous blog posts.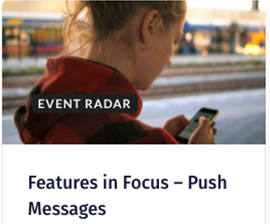 Event Radar – Issue 7 – Push Messages
Last but not least, you must ensure that your participants always have a suitable contact person in case of problems. To do this, set up a support mailbox or hotline that is easily accessible from the menu or dashboard.
---
The conversion of a physical event to a completely digital one is a big challenge, despite the many helpful technologies. But with the know-how of the Mobile Event App team, competent contact persons are available to you at any time.
Contact our team for more information or a personal consultation at sales@plazz.ag.