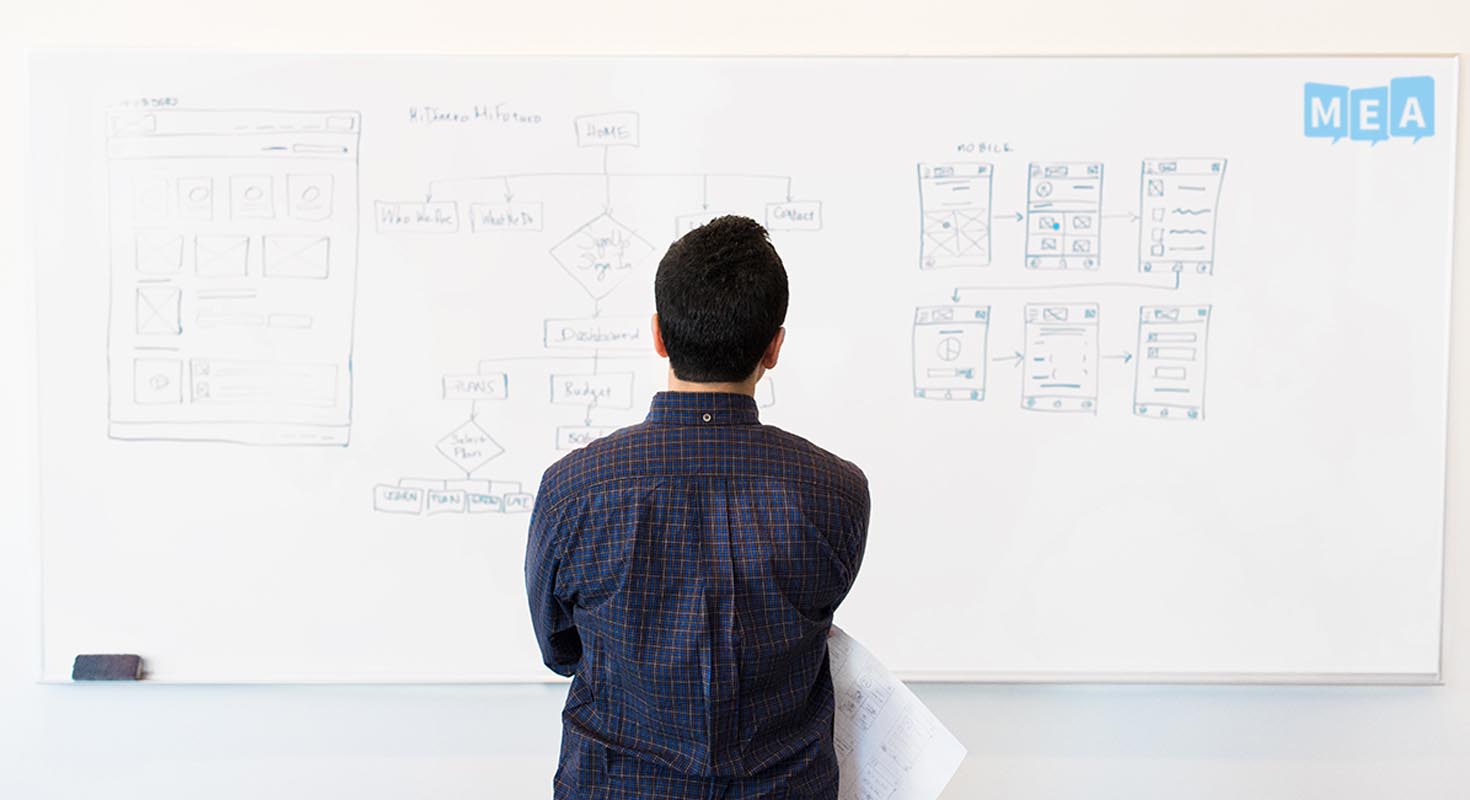 Stage of the present
Especially in uncertain times like these, virtual events are indispensable. We all don't know when it will be possible to attend live events again. Therefore, virtual events are the stages of the present and are increasingly in the focus of organizers and entrepreneurs.
Preparation is half the battle
Virtual events bring many advantages. Perhaps the most important advantage is safety, especially in times of pandemic. The risk of infection at virtual events is zero. Furthermore, virtual events are considered flexible, resource-saving, and sustainable. Since there is no need to travel to the location, guests and organizers thus also save costs and effort. Of course, the personal exchange or the feel of a live event is missing, but the advantages are undeniable.
As soon as live events in person are possible again, it must be weighed up which format is better suited. Our recommendation is hybrid events. But more on that at another time. Until then, we want to prepare you in the best conscience for the process and execution of virtual events. In our guide, we show you how to successfully implement a virtual event as an event organizer in 9 steps.
Download the whitepaper:
---
For more information about plazz AG, please visit our corporate homepage or our product pages mobile-event-app.com and mobile-employee-app.com.
Contact our sales team if you have any questions about a quotation or a personal consultation.