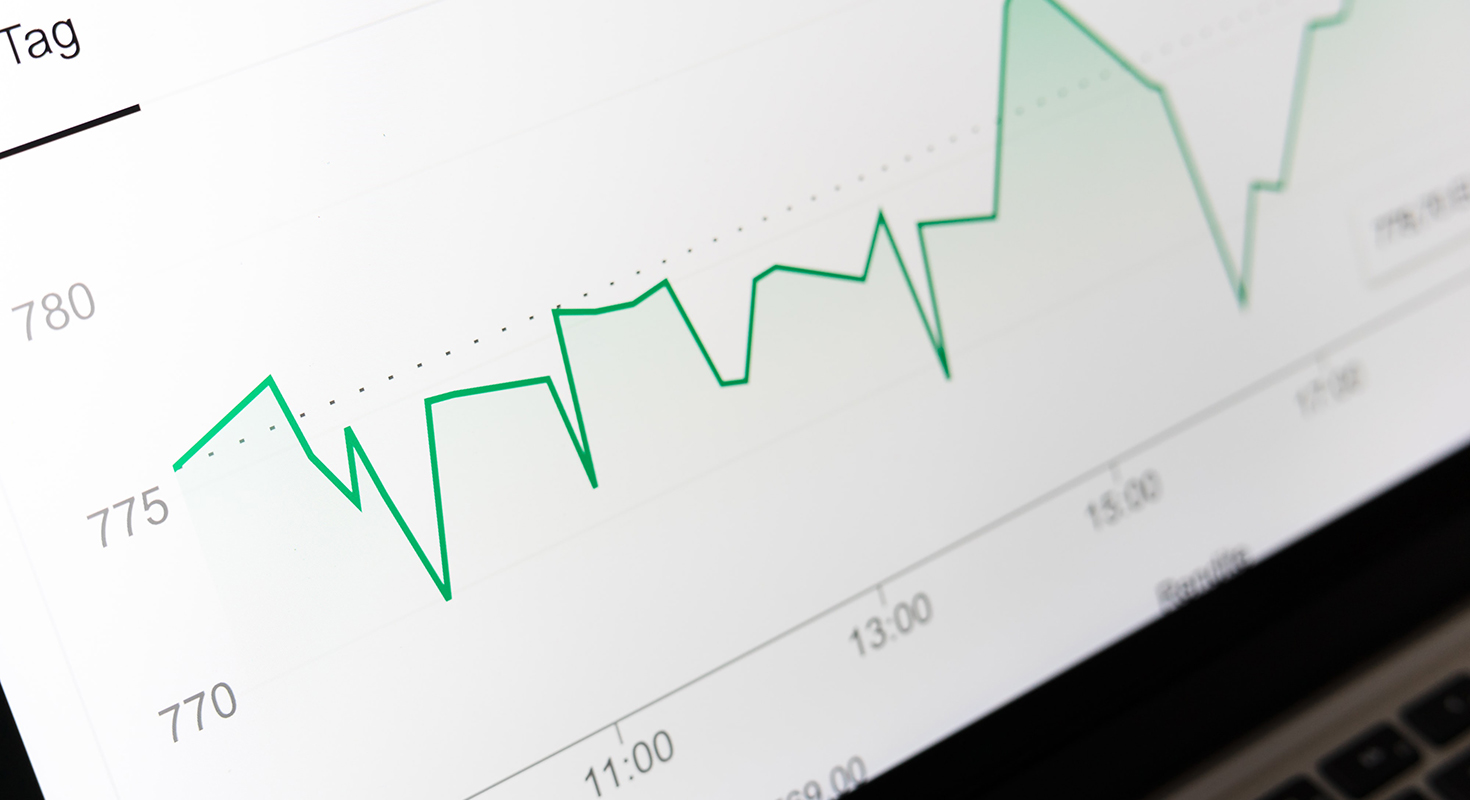 What's new in MEA version 2.70
The new version 2.70 of MEA is live, where the main focus is analytics. Therefore, the new analytics feature has been implemented, which can also be configured. In addition, event managers have the option of localizing a livestream. There was also a visual redesign of the buttons in the CMS.
Configuration of the Analytics
The new item "Analytics" can be found under the menu in the CMS. Through this, the event manager now has the option to choose whether data should be tracked. As long as the settings for analytics are not configured, no tracking of the livestream can take place. The configuration must be saved once by the organizer for the event.
In order to perform tracking, it is necessary to collect user data. The event manager has the option of collecting personal or anonymous data. With the property of Opt-In, the user himself is left to decide whether his data should be tracked.
If consent is activated, the user is informed that usage data will be collected. Entering the event is then linked to sharing the usage data. However, the default state is that consent is not activated. Here, the user has the power to share their data and can set this in the event setup.
Livestream Analytics
This involves capturing metrics from the livestreams, such as impressions or unique viewers. Furthermore, data from the agenda can also be collected.
For example, the views of the agenda item where the livestream is located are mapped under "Player Impressions". The livestream views are displayed visually over a user-definable period of time. Depending on the configuration, the graphical representation adapts. The default value is 5 days before and after the event. Under "unique viewers", the number of different users who watched the livestream is indicated. Based on this, the "average viewing" time of a livestream is displayed.
The "user-specific evaluation" is offered as a download and can be exported as an Excel file.
Localization of livestreams and button redesign
The event manager can now pick up users of other languages. When translating an agenda item, it is now possible to translate the livestream as well. The adaptation of the localization view is done via selection fields. Depending on the translation, there are separate counts in analytics.
Last but not least, there is a visual redesign. The buttons in the agenda menu have been modified. For the sake of clarity, the "more" button has been implemented as a collection point for all other actions. In addition, the event manager also gets the possibility to delete the entire agenda via a single button.
---
More information about plazz AG can be found on our corporate homepage or our product pages mobile-event-app.com and mobile-employee-app.com.
Please contact our sales team, if you have any questions regarding an offer or personal consultation.