What's new in version 2.26
Redesign of the weather view
The Mobile Event App not only offers great added value in terms of agenda, organization and communication, but is also able to provide further useful information regarding the event location. The integrated weather, which can provide a weather forecast for up to 5 days, has been fundamentally revised in Release 2.26. You can now upload an image or use one of our suggested images to enhance the view graphically, in addition to selecting the location. Your participants receive a visual overview of the weather at the specified event location, information about the maximum and minimum temperature as well as the current weather situation description.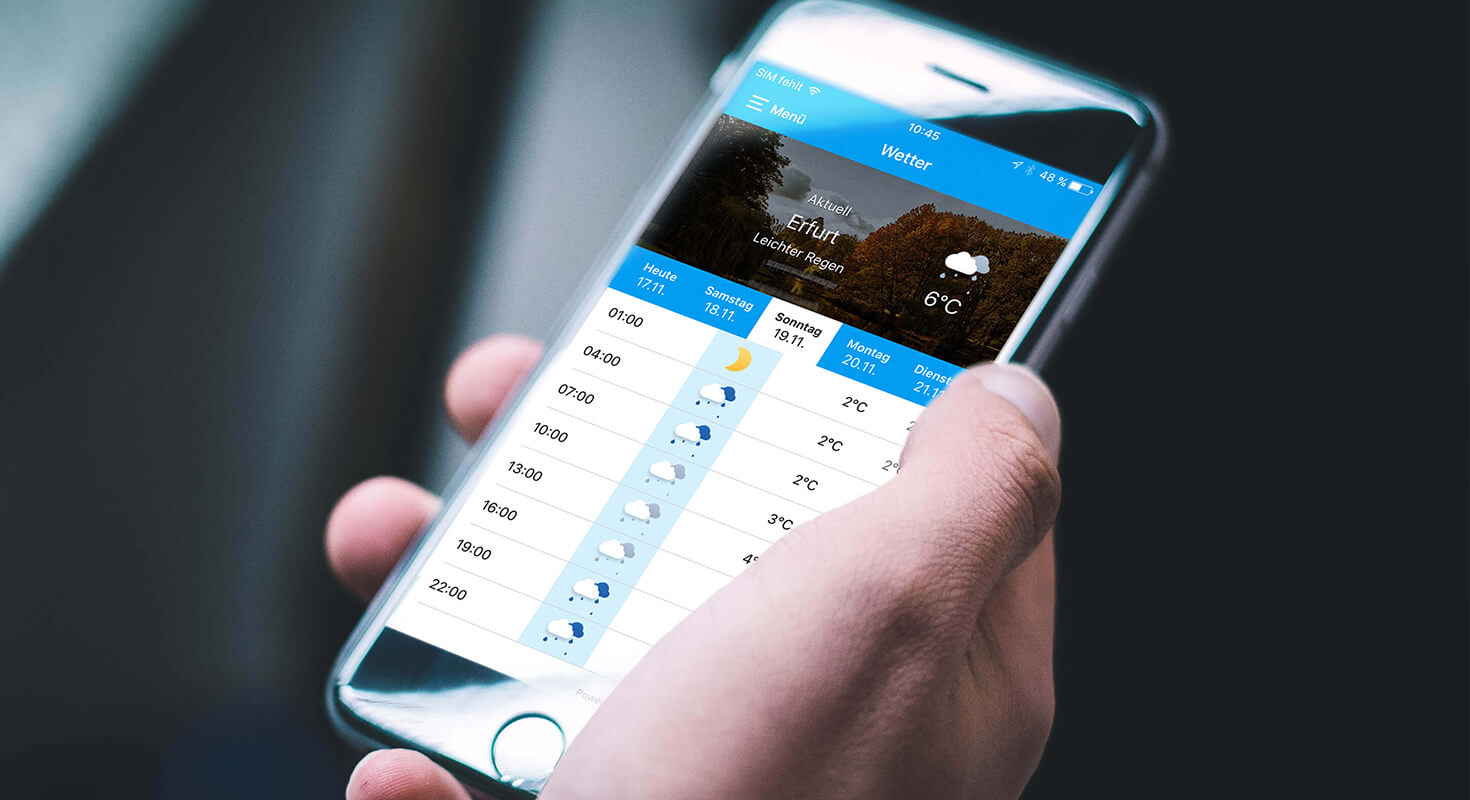 Points of Interest customizations
After the major revision in version 2.24, the range of functions of the interactive site plans has now been expanded. A small pop-up when calling up the Points of Interest for the first time explains briefly how the site works for all users.
For extensive site plans with many exhibitors or contact points, it is now also possible to show or hide the elements when viewing them.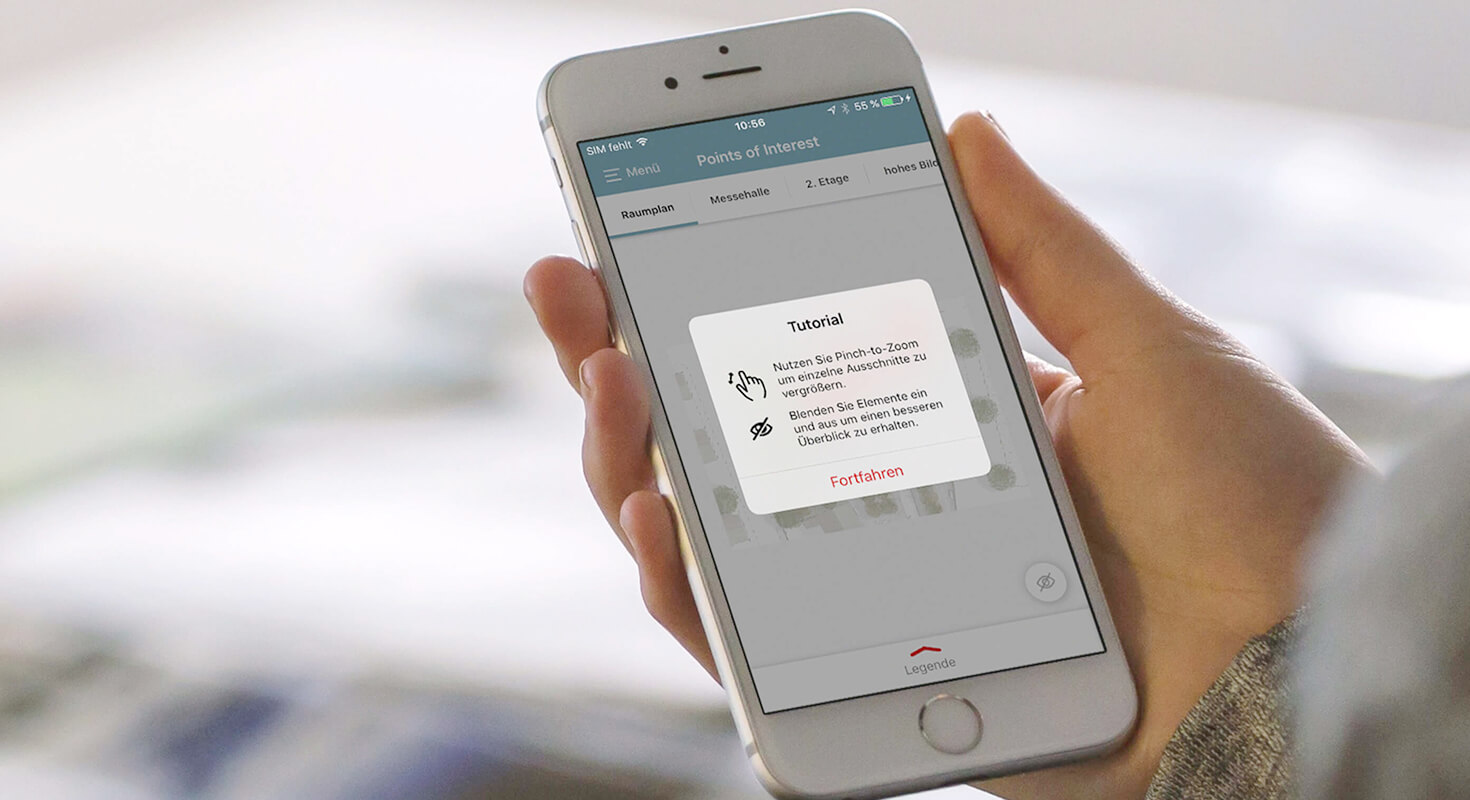 Password generator in personal details
From now on, MEA's own password generator in the CMS helps to assign a secure password to people who can no longer log in or who have received a new account. The generator follows the password guidelines of the app. This means you no longer need to access external pages with password generators that could pose a security problem.