What's new in version 2.14
New Dashboard Tile for the Notification Center
With version 2.14 there is a new tile for the Notification Center on the dashboard. As soon as it is placed, it shows the user all unread messages immediately after starting the app. You can find the tile in every current CMS in the dashboard configuration.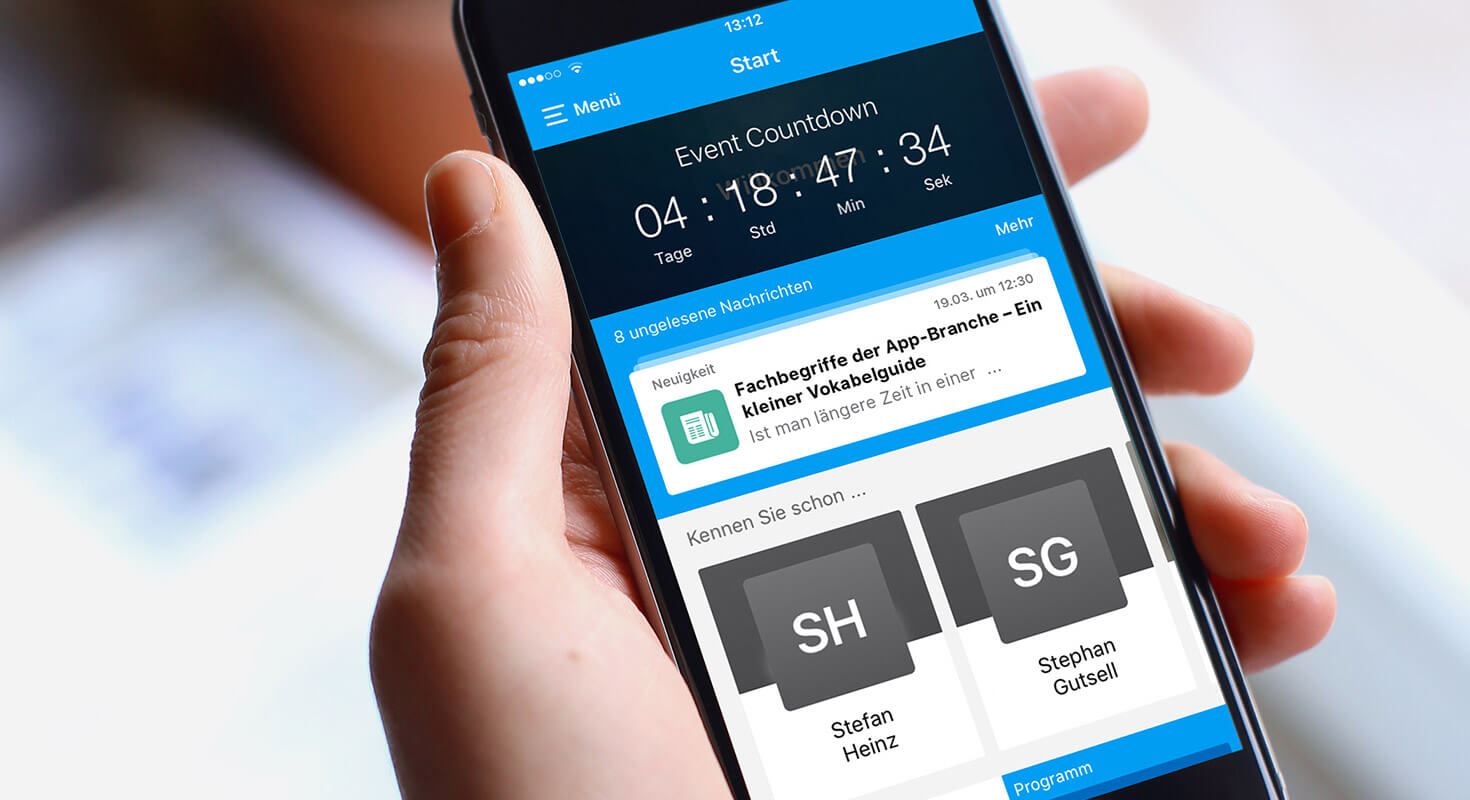 iBeacon Scanner
With the new update you can alternatively store an iBeacon transmitter at different locations on your event in addition to the QR code. The app user can then actively search for iBeacons, for example to take part in competitions or receive more information about an exhibitor or exhibit.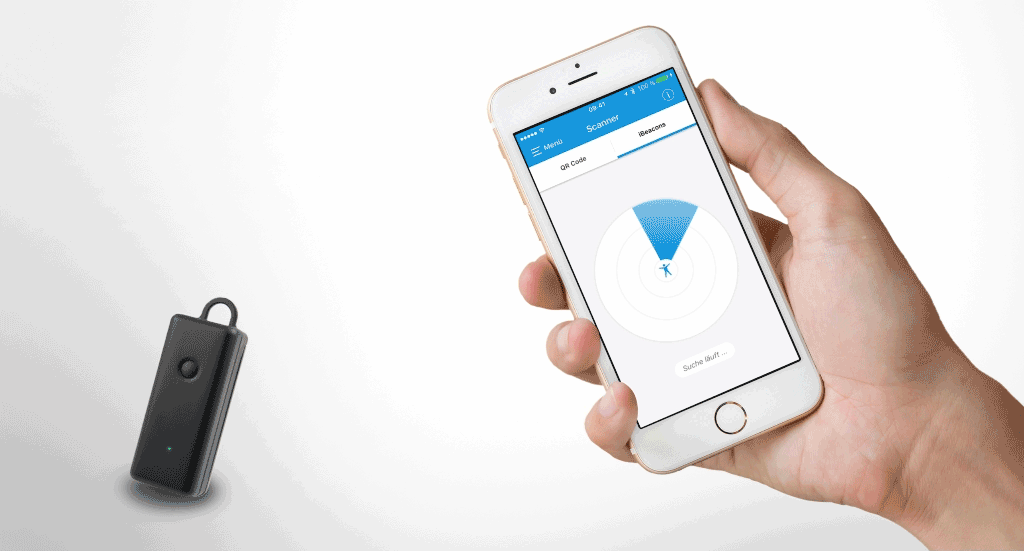 Even more security when scoring in the Gamification Feature
In the future, all points for the Gamification Score will no longer be calculated in the app but on the server side. This makes the gamification feature even safer and lotteries are better protected against manipulation.
New 2-factor authentication for CMS administrators
Starting with CMS version 2.14, MEA offers optional 2-factor authentication for the CMS. For this purpose, a code is sent to a previously stored mobile phone number during each login process, which must then be entered. This ensures more efficient storage of your CMS data.
Page Keys of Custom Pages
The page key of Custom Pages will no longer support spaces and special characters. This improves the stability of the pages and the app.