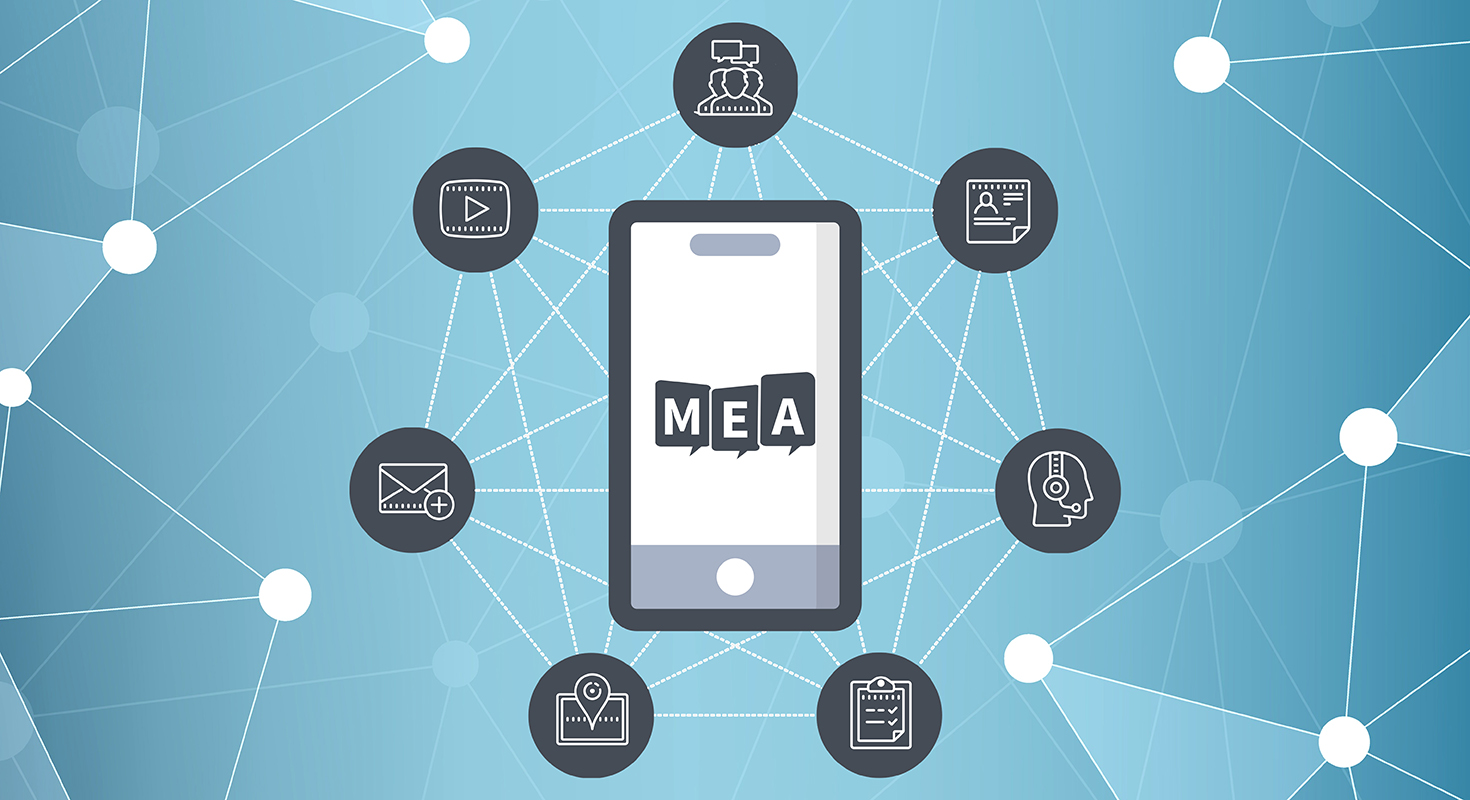 Event Radar Issue 10
You probably notice it while browsing web pages. Without proper references, some content is difficult to find in today's flood of information. And exactly this problem is also present at events.
An event app helps you to clearly present even complex agendas and structures. Furthermore, linking content allows users to better navigate through your app. Menus, for example, may be suitable for rough navigation, but links allow users to directly access specific content. This makes it much easier to distribute information about individual topics. This also applies to external links, of course. For example, if you have outsourced certain services to third-party providers.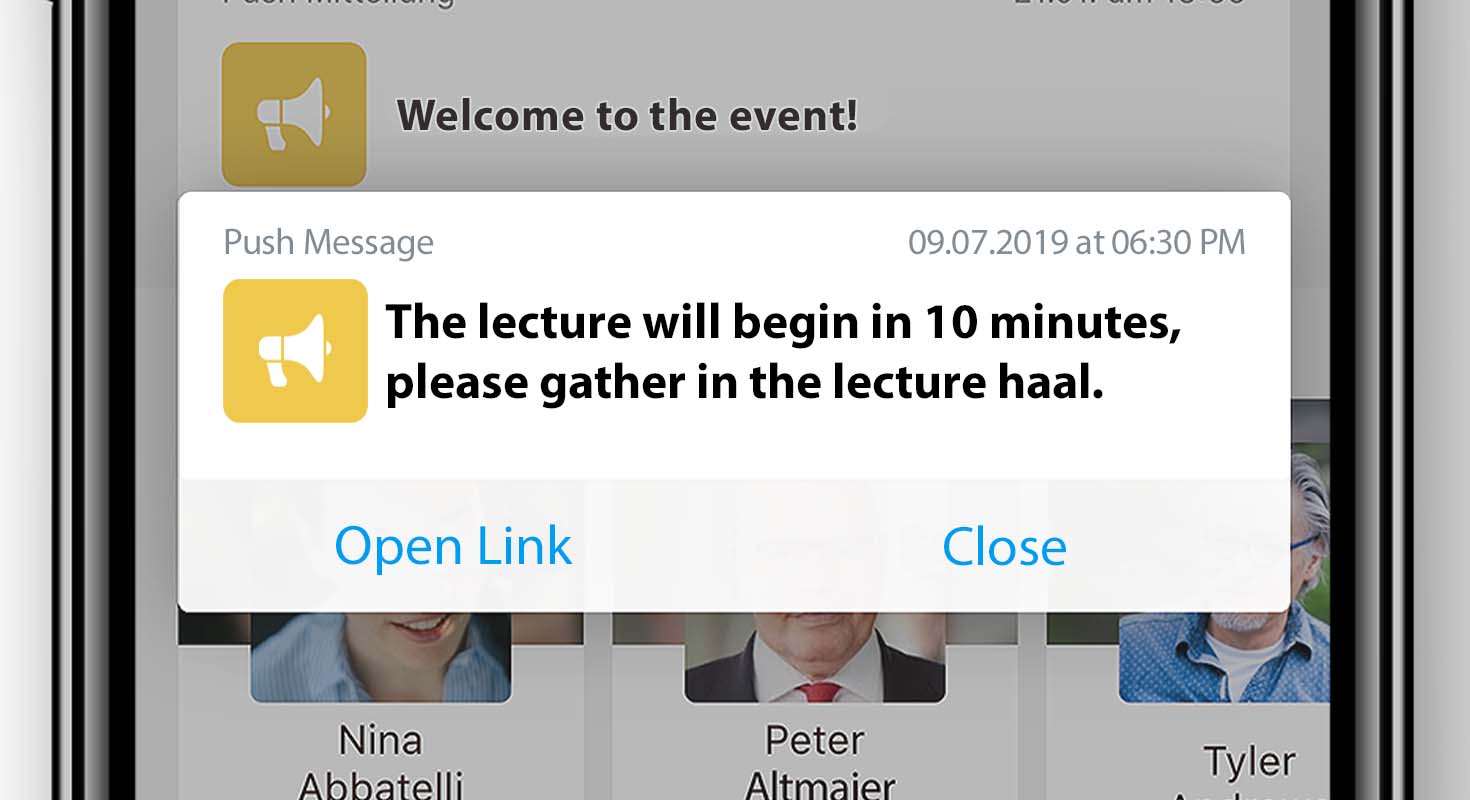 ---
Use Case Examples
Create your own page, on a specific topic, explaining all the details and including photos or videos. At the end you link to a suitable survey to get an idea of your user's impression.
You have added new content at short notice and want to communicate this to your participants. Use push messages to immediately distribute the information to your desired target group. All recipients of the message can then click on a link and immediately access the new content.
In the agenda detail of your event you briefly introduce the upcoming presentation. For further information, create an individual page on which you can go into more detail about the presentation topics. Participants may need to prepare for workshops in advance and thus will receive all necessary information directly and easily.
You want to make the support of the participants as personal as possible and have created a support account for your employees in the app. Participants can access the profile of the support user directly via a link at various locations in the app and contact them. This can be done via direct chat, e-mail, or in the form of a call.
---
Are you planning an event? Then our Mobile Event App could be just what you need!
More information is available on our homepage. Or just contact our sales team, for a personal consultation.