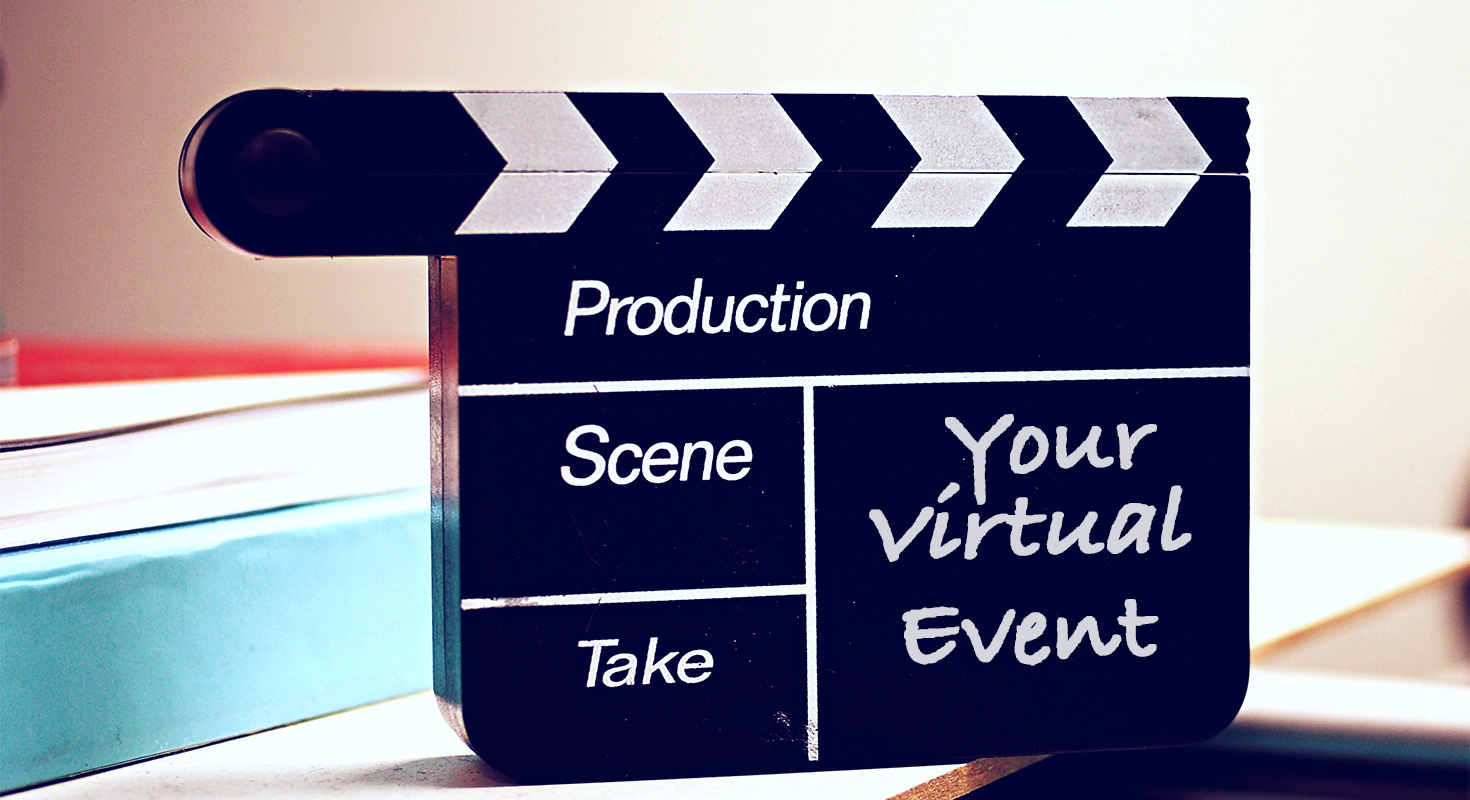 Event Radar Issue 12
So far, the corona pandemic has been well managed in Germany. This has led to further relaxation in the area of events. Despite this, we continue to recommend that we focus more on virtual events for the time being.
We are currently gaining practical experience ourselves, with our customers and partners. The ingenuity of event managers that come up with all kinds of activities continues to impress us. But this also counts for the enthusiasm and commitment of the participants.
In order to achieve such results yourself, we recommend that you take the time to brainstorm ideas. A simple presentation is now part of every virtual event. Expand yours with well-planned and thoughtful activities. To support your efforts, we give you a culinary example activity in this article.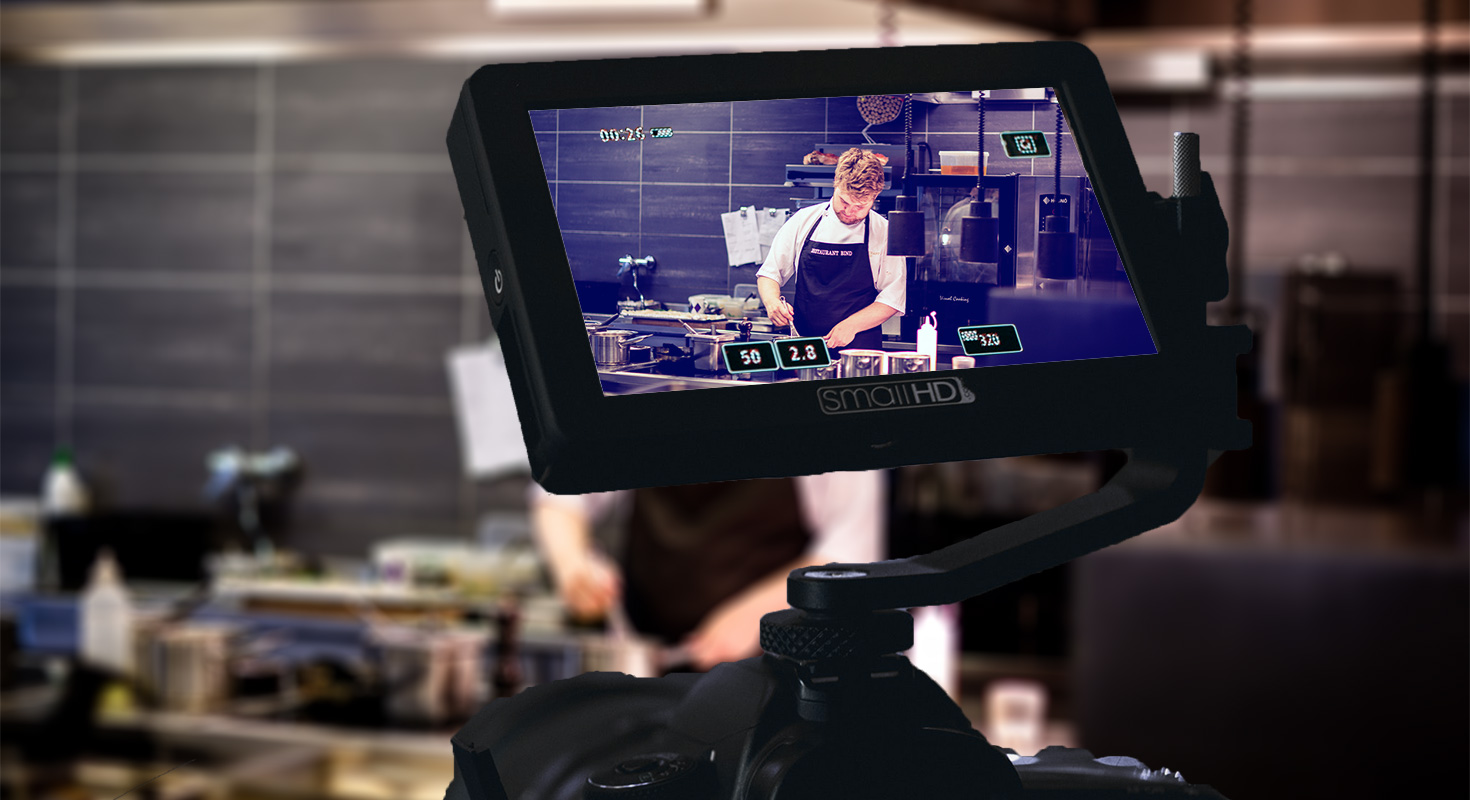 ---
Virtual Cooking Studio
A current example of a successful event activity is the realization of a virtual cooking studio. If you also want to carry out this idea, there are some requirements to be considered.
It is recommended to use a technical service provider who takes care of the live stream and the hardware setup. Likewise, the dish should fit the theme of your event and not be too complicated to prepare.
The idea can now be implemented in two different ways. With a small number of participants, you could send a package with ingredients. Suggestions for individual additions to the recipe could also be attached. With a larger number of participants, you could present the recipe online. The ingredients have to be provided by each person, but this should not be too much of a problem.
At the time of the live stream, the presenter and chef then greet their guests and begins to prepare the dish. Try to go through the individual steps slowly so that each participant is able to cook the dish correctly. Meanwhile you can share explanations about the preparation or interesting information about ingredients or the dish.
To allow your participants to also exchange information, you can create a digital platform on which messages and pictures can be posted. There, your audience can meet and comment on your work via text and emoticons. In addition to photos of their own kitchen, they can also share tips or other impressions during the live stream. This kind of interaction will increase the engagement at your event enormously.
Once the cooking is finished, the meal is served, together with a toast and a glass of wine or another beverage. Afterwards you could have a small Q&A session with the cook. This way you can continue to use the user engagement and round off your virtual event in an informative way.
---
Are you planning an event? Then our Mobile Event App could be just what you need! Find out more on our homepage. Or just contact our sales team, for a personal consultation.