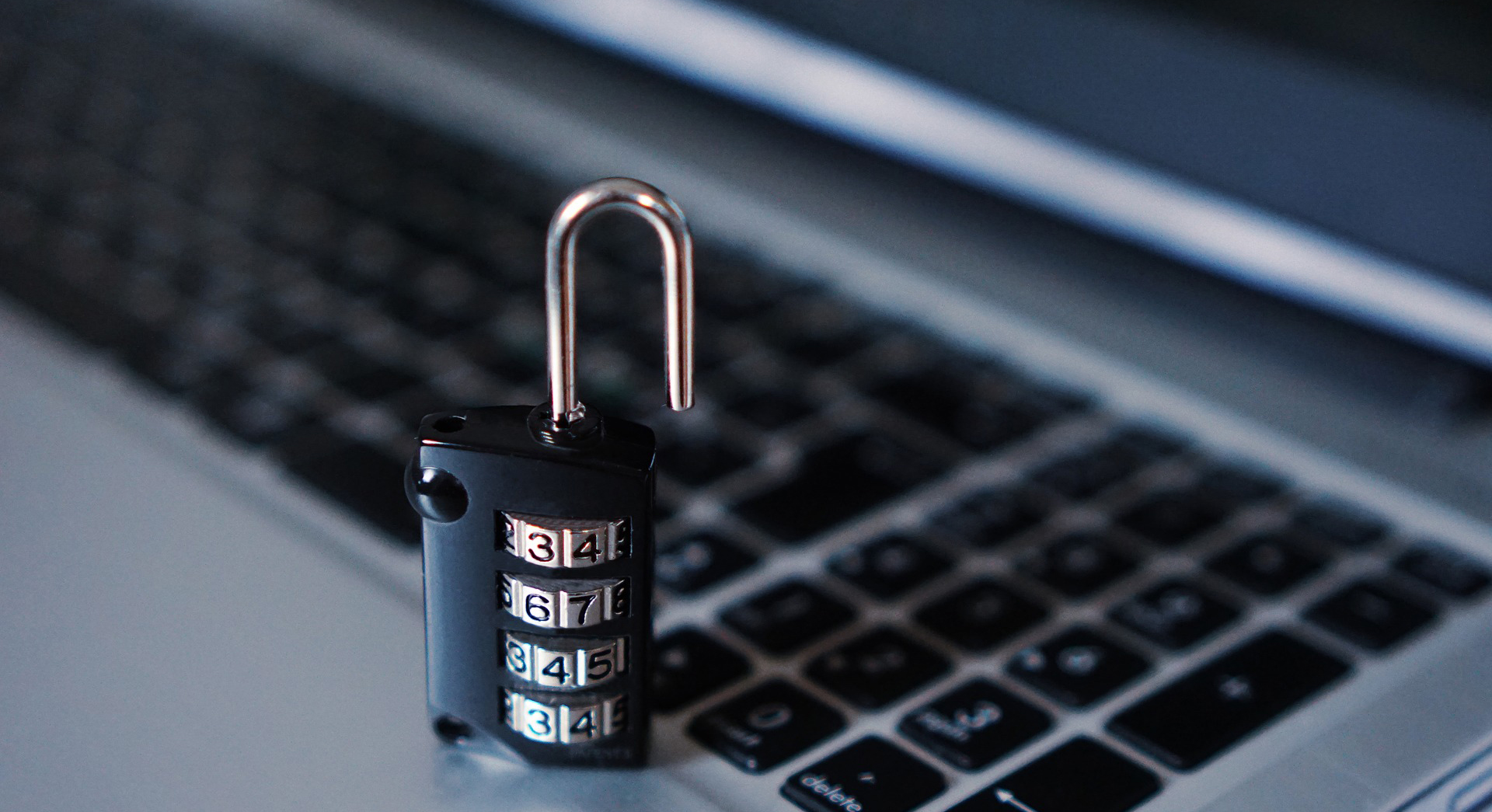 What's new in 2.50
This release focused on the security of the Mobile Event App. Alongside optimized synchronization and further security updates there have also been adjustments to improve the import of persons.
Optimized Synchronization
For example, if the time zone of an event is changed, because the initial setup was done incorrectly, the system now reacts accordingly. By performing a new synchronization, the native apps and the web-app will adopt the made changes. Thus, a restart of the app can be avoided, which will ensure a smooth event flow.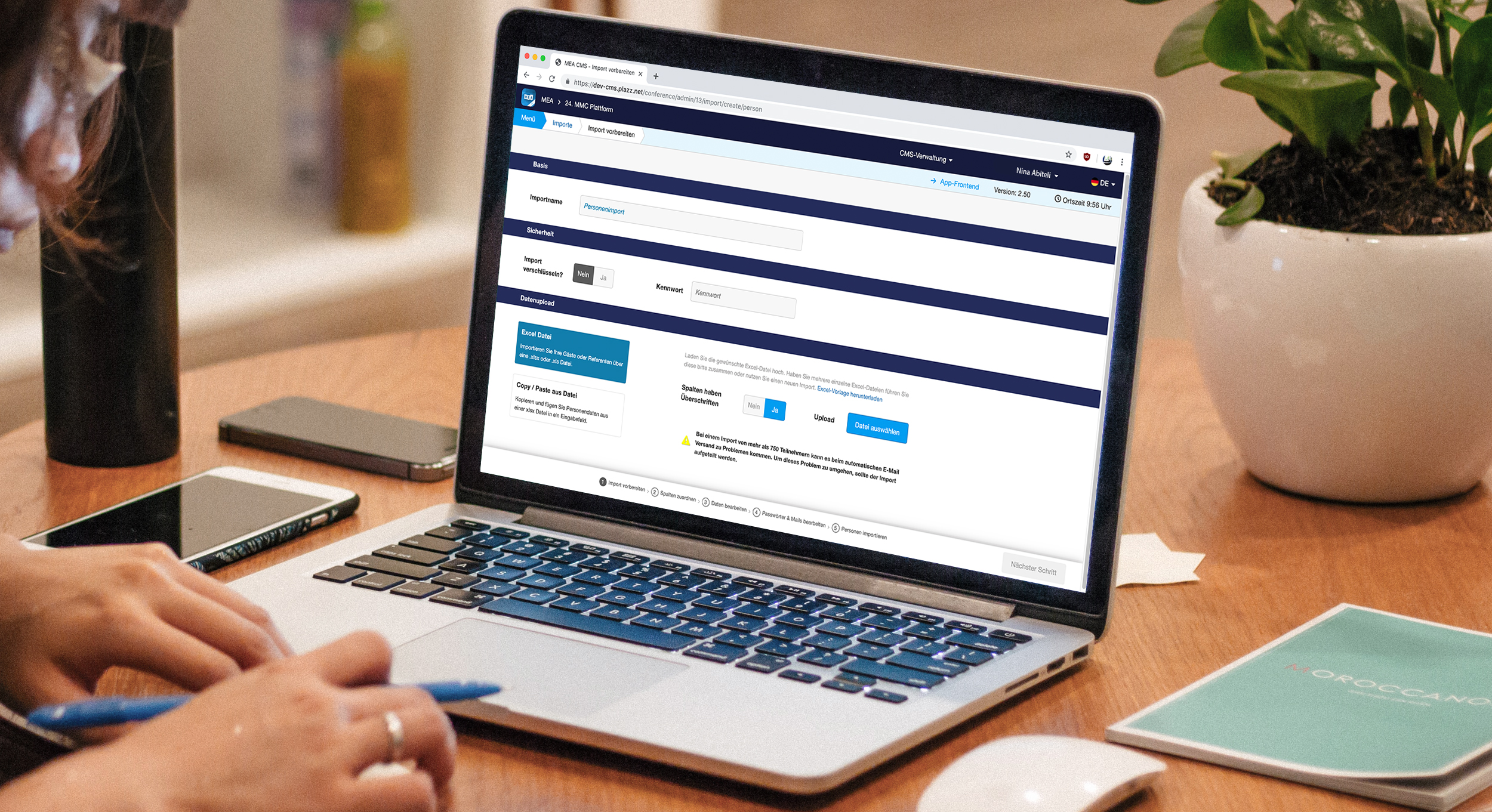 ---
Mandatory Fields on Data Import
Until now the import of persons required data in mandatory profile fields. However, putting in this data should only be mandatory for the end user. Thus, this update will remove the requirement for the organizer to deliver data for mandatory profile fields.
Security Updates
Furthermore, there have also been smaller security fixes on various locations on all platforms.