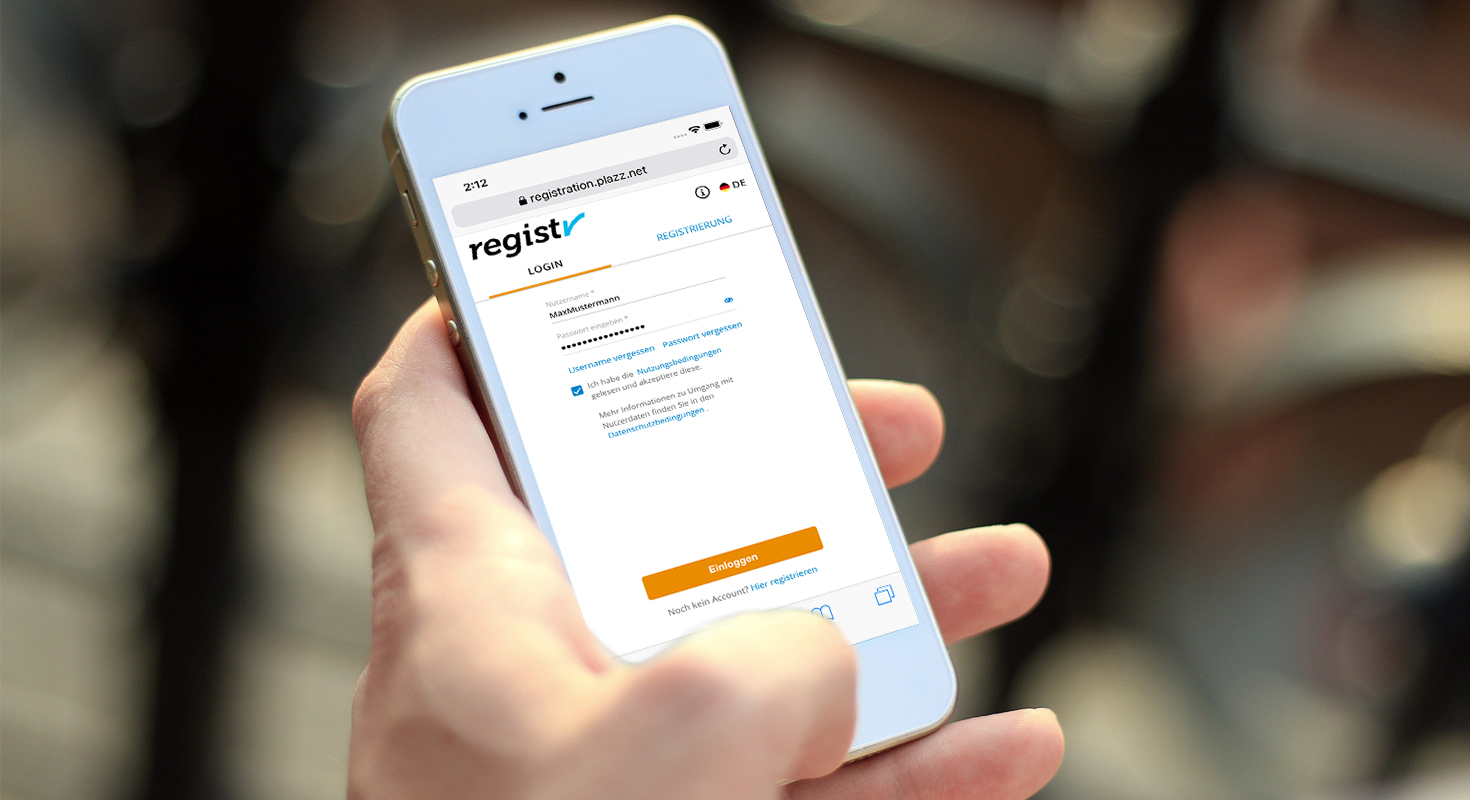 What's new in version 2.48/9
With this release version 2.48 and 2.49 will be deployed together. Adjustments were made for groups, CMS accounts, registr and the Check-in App.
Registr
The display of registration, login, onboarding and event overview have been reworked visually. After successful login the user is presented with a short overview of all event details. From here it's also possible to re-open an already taken survey attached to the event. There have also been substantial changes to the underlying technical structure.
Groups
The booking feature has been integrated into the group dynamic. If an attendee books a agenda entry the system will automatically add the person to the corresponding booking group. This way content is delivered more precise and efficient. If the booking is cancelled the user will also be removed from the booking group.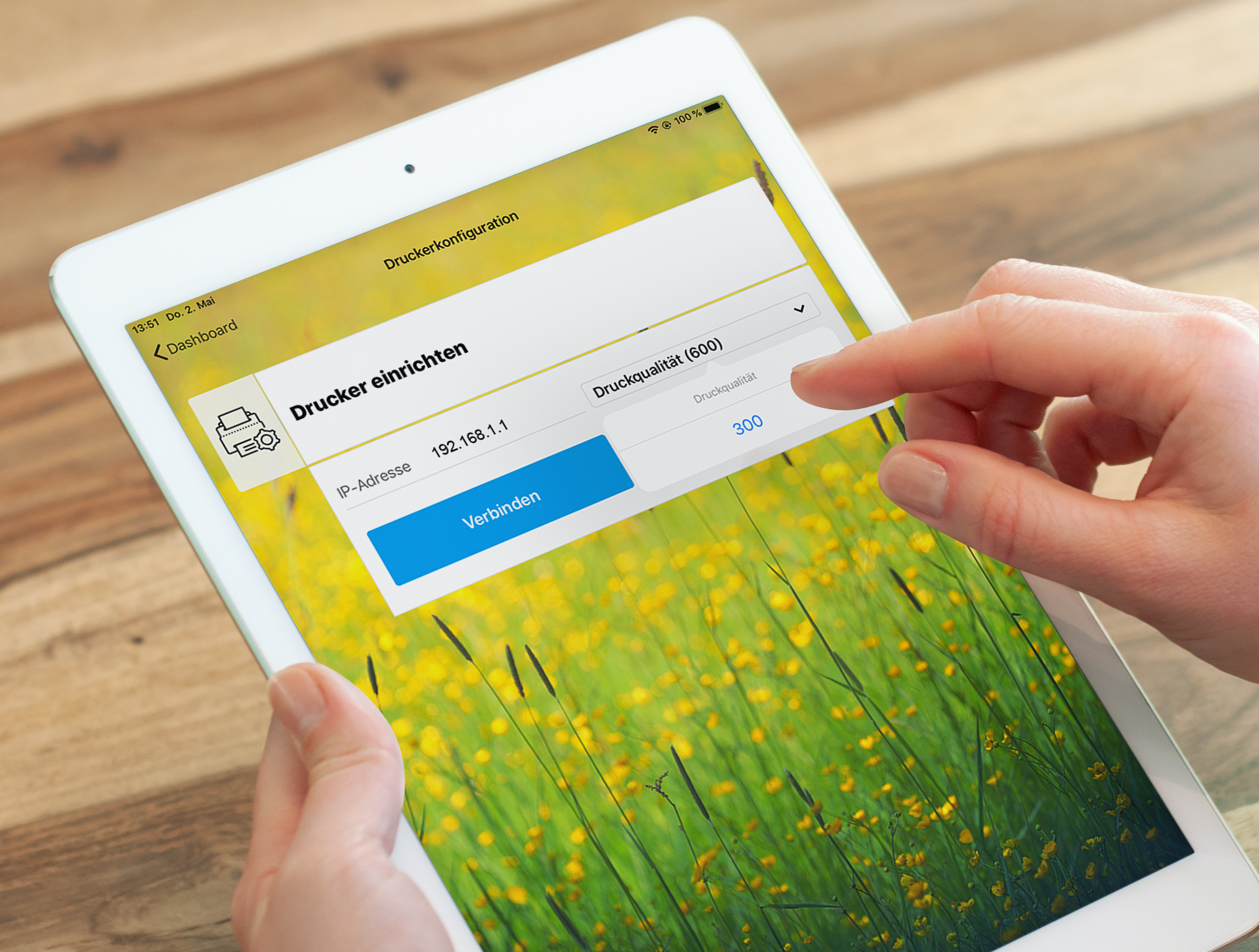 ---
Check-in App
In this release the most amount of work went into the optimization of the badge print process. The graphical interface has also been added with a print status display and a menu to choose print quality.
Content Management System
To avoid sending passwords per mail and to generally speed up the process, it's now possible to invite CMS user. After entering the e-mail address and user roll, a message with a registration link is send out. The invited user then has 36 hours to activate the account by setting an account name and password.
The import feature now also supports the integration of SingleSignOn Data. For this the data fields "Username" and "Password" are replaced by "authentication provider" and "SSO-ID". This login mode can also be changed afterwards. Additionally, the groups for booking and my planer have been added to the agenda import. This will make it easy to set up groups and booking contingents for a wide range of people.