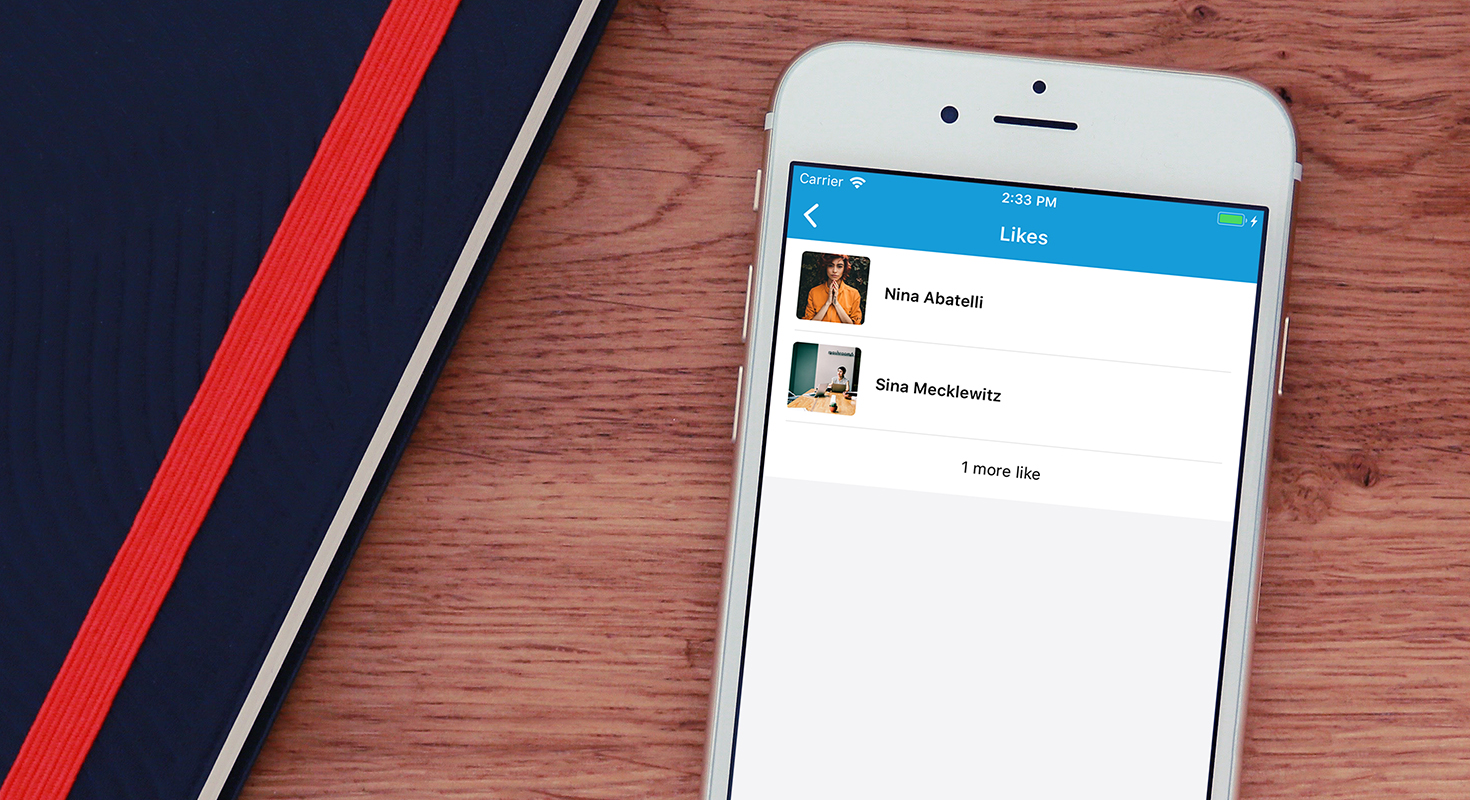 What's new in version 2.38
New features in the login process
From now on, it is possible for the customer to configure the notification of consent to the data protection declaration when logging in. This means that every organizer can decide for himself whether the consent is necessary by setting a check mark when logging in or not (in this case the user automatically agrees by logging in). This change affects both the Mobile Event App and registr and will make the login process easier for users.
Just like the SAML login, the new OAuth login (Open Authorization Login) allows users to log in with alternative login data. In addition to their Facebook or Google Plus account data, participants can also log into the Mobile Event App with other accounts that support OAuth. OAuth providers can be created and configured in the CMS.
Likes and comments on the Wall of Ideas
The Wall of Ideas now shows the number of likes and comments for the different posts. In addition, it is now possible to see in the frontend as well as in the backend from whom the "Like" entries are from.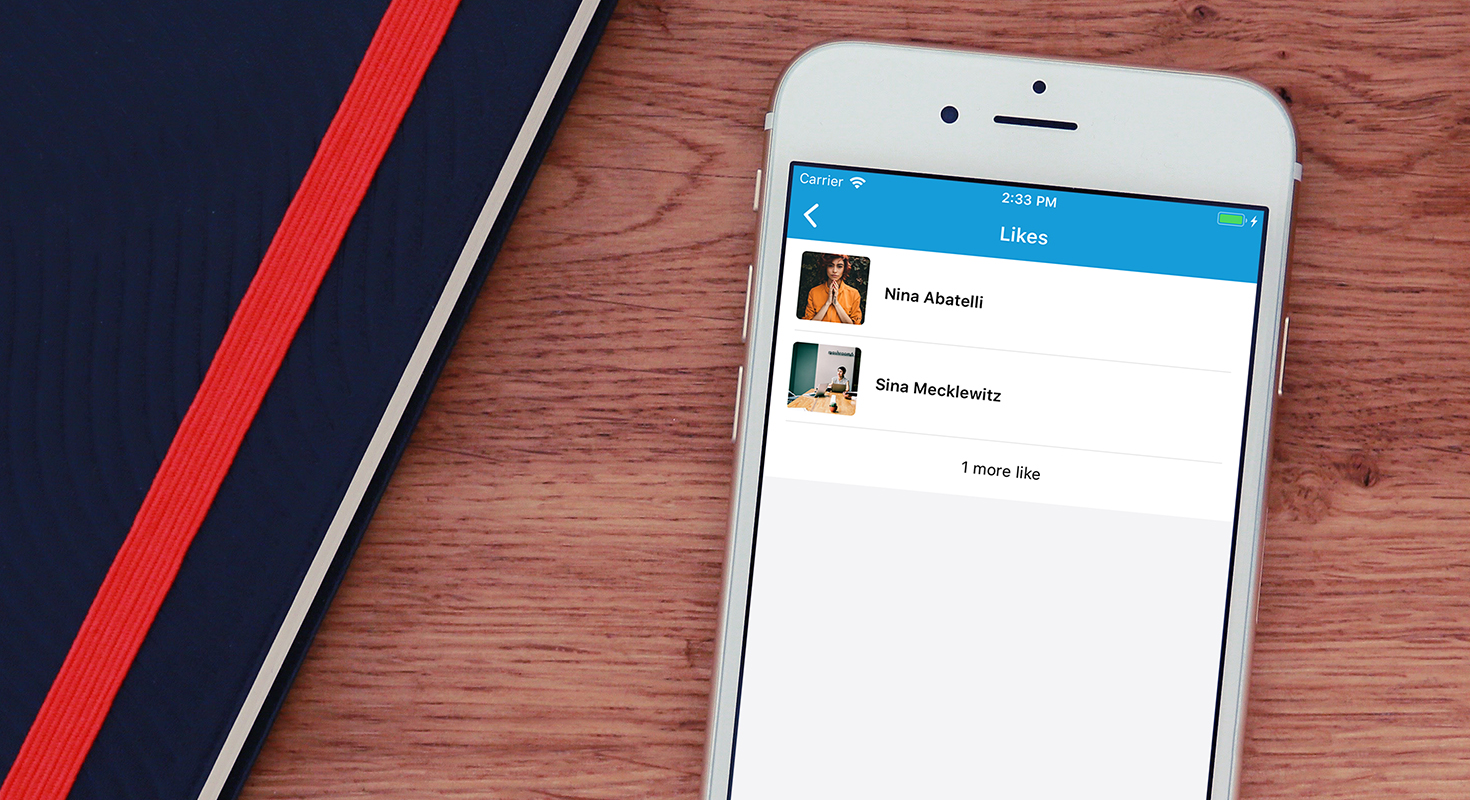 Multilinguality
Furthermore, the localisation of the landing page now makes it possible to make the information provided there (e.g. download instructions) available in several languages. In addition to German and English, Spanish, French, Italian and Polish are now available.
Another innovation concerns the agenda. Subsessions are now only visible in the "My Planner" view. In the agenda itself the child elements are subordinated to the corresponding parent elements. The latter appear directly in the detail view of the subsessions in the upper area and are clickable.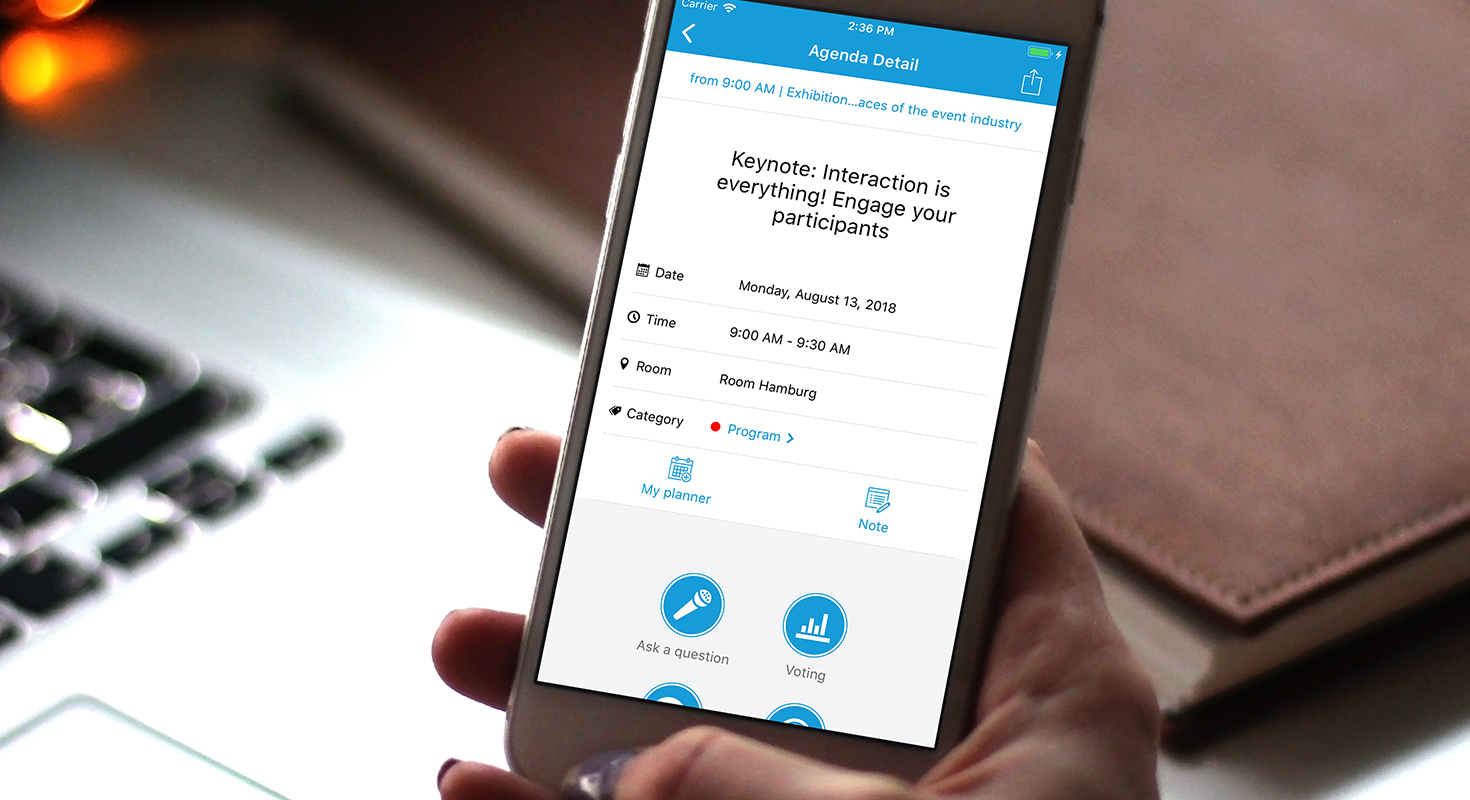 In addition, version 2.38 has undergone minor adjustments, such as the possibility of schedule-related evaluation of survey participants in the CMS, the collected download of survey results in registr and the option of using the MEA without Google Play Services, which means that unrestricted app use is also possible in countries that do not support Google Play Services. However, YouTube, Google Maps and push notifications are not supported in countries where Google Play Services are not available.
Note
On September 12, 2018, Apple will present new devices as well as the iOS operating system update in its annual keynote speech. With iOS 12, there are many new features for users that also affect users of the Mobile Event App: Apps of version 2.37 or older will no longer be compatible with version iOS 12 for technical reasons.
Release 2.38 fulfills all requirements of iOS 12 and is therefore currently available to all existing active customers.