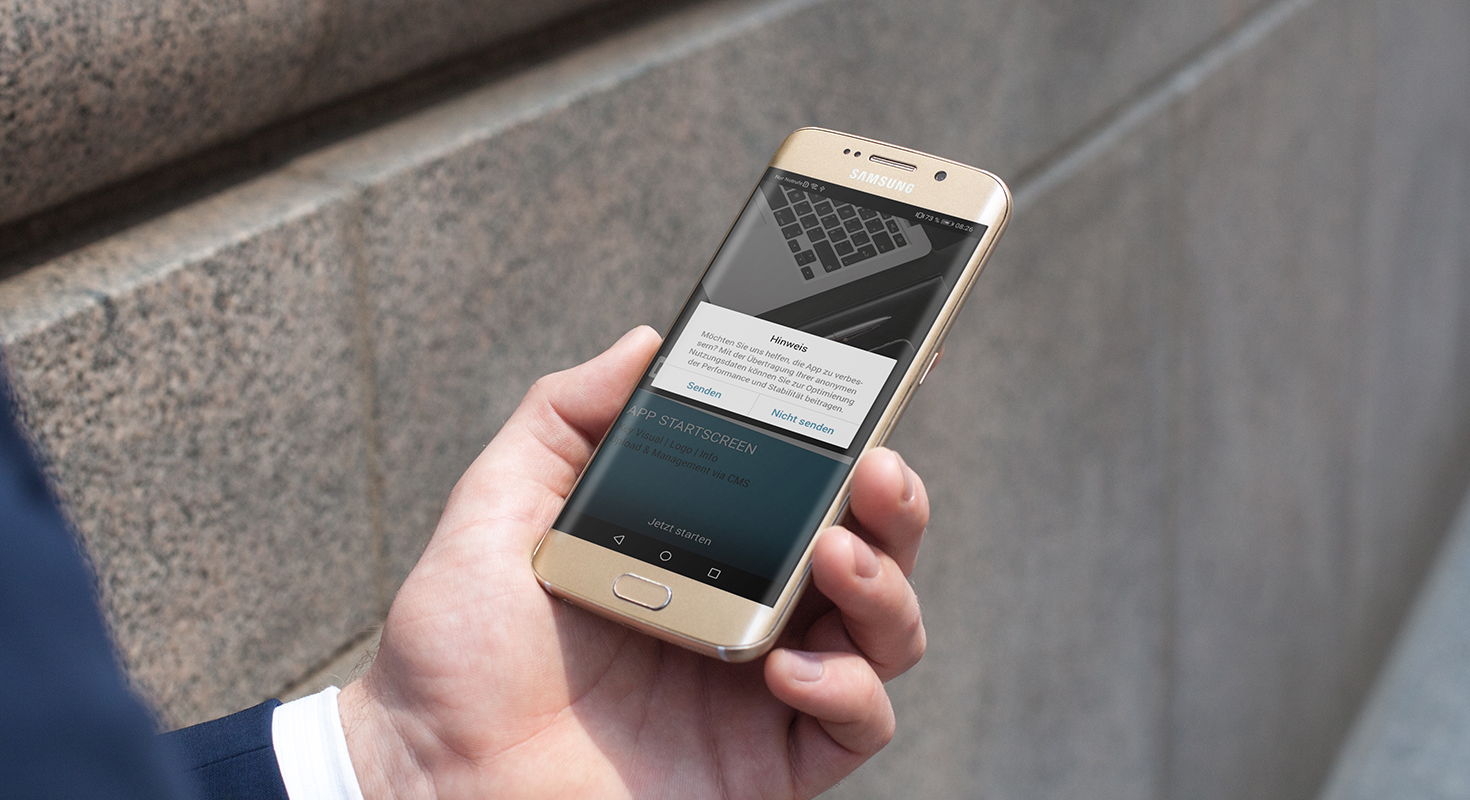 What's new in 2.46
With release 2.46 several small changes have been made in various areas. Also, the groundwork of another product, the Pre-Event Page (landing page for events), has been laid. The product launch will be accompanied by an article shortly.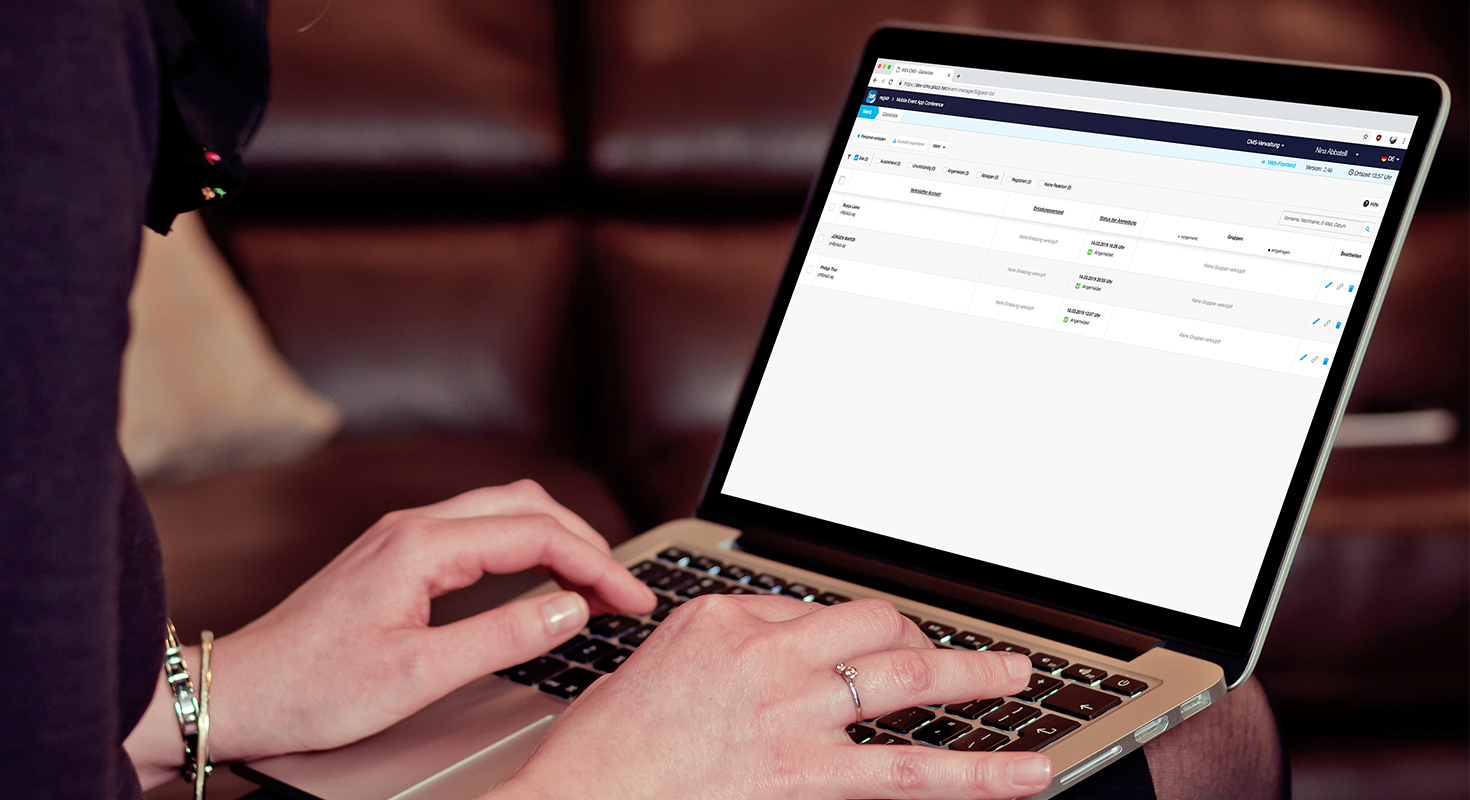 ---
registr
To improve overview, registr (the extensive participant registration of plazz AG) underwent proper adjustments. The guest list is now pre-sorted by check-in status. That way the latest person to check-in is listed on top. Furthermore, it is now possible to copy the token link for registration from the CMS. Thereby numerous options open up, to invite participants.
Push-Messages
Event manager, who actively use push messages, often had the task of keeping track. To clear things up the search function is now able to find groups. Clients with long group structures should find this very helpful.
Tracking
The collection of anonymized usage data benefits overview and the corresponding evaluation. However, not every user agrees with this. By setting up a prompt even before the first login, the user is now able to opt-out of data collection. Additionally, this can be changed later in the app options. Should the app cache be deleted or the app re-installed, this prompt will trigger again.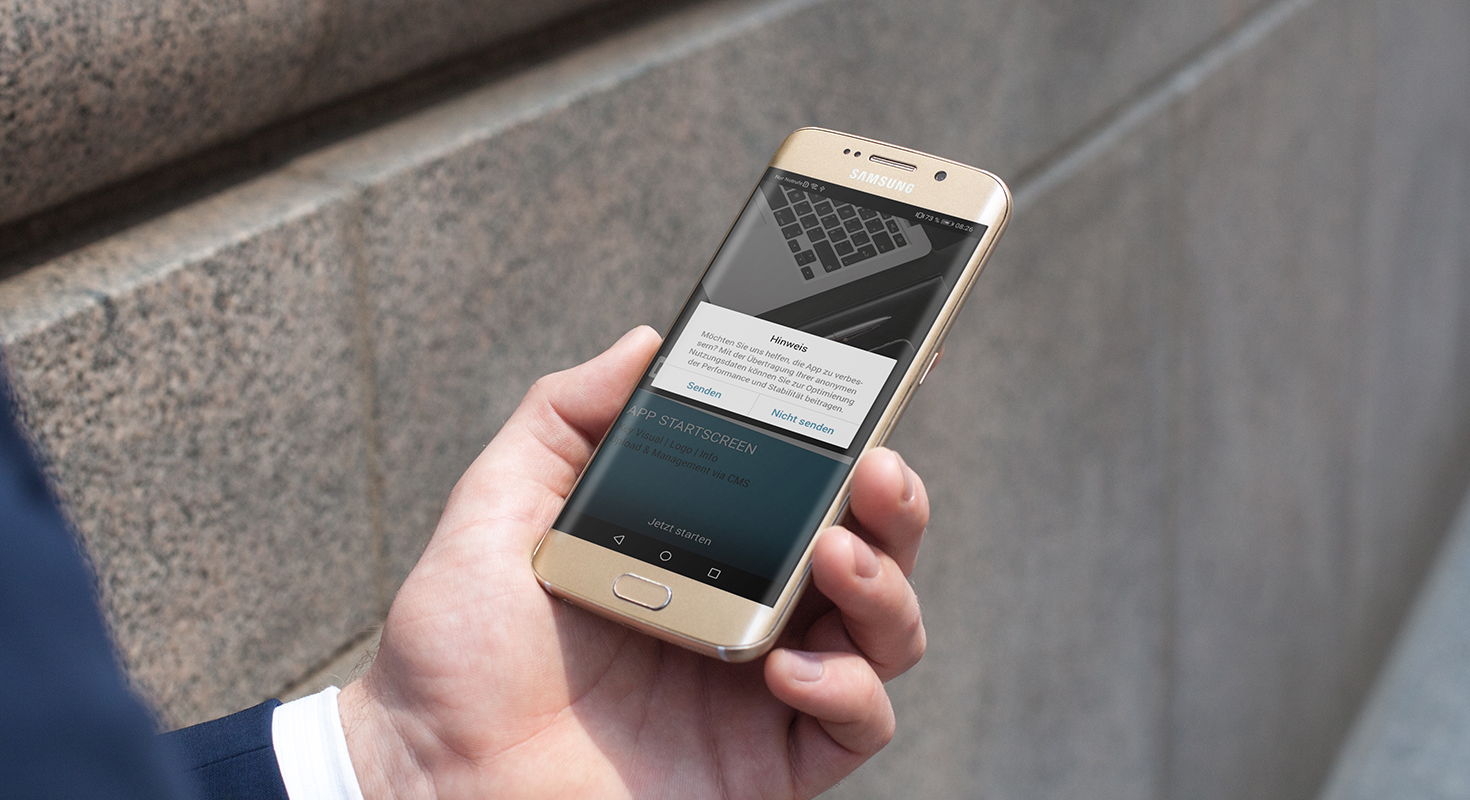 ---
Security & Privacy
To further improve existing security standards, changes to the CMS and the frontend have been made. During synchronization of event data, the user will now only receive group information for eventsm he is part of. To make us of this adjustment, the CMS as well as the native apps, have to be updated to version 2.46.
Pre-event Page
To prepare and enthuse participants for an upcoming event, the concept of the Pre-Event Page has been expanded. This will provide the user with individual and independent customization options. This way the user can use a modular structure to implement various content, like registration or agenda directly and dynamically via API from the CMS. Further information will be shared in the upcoming updates.