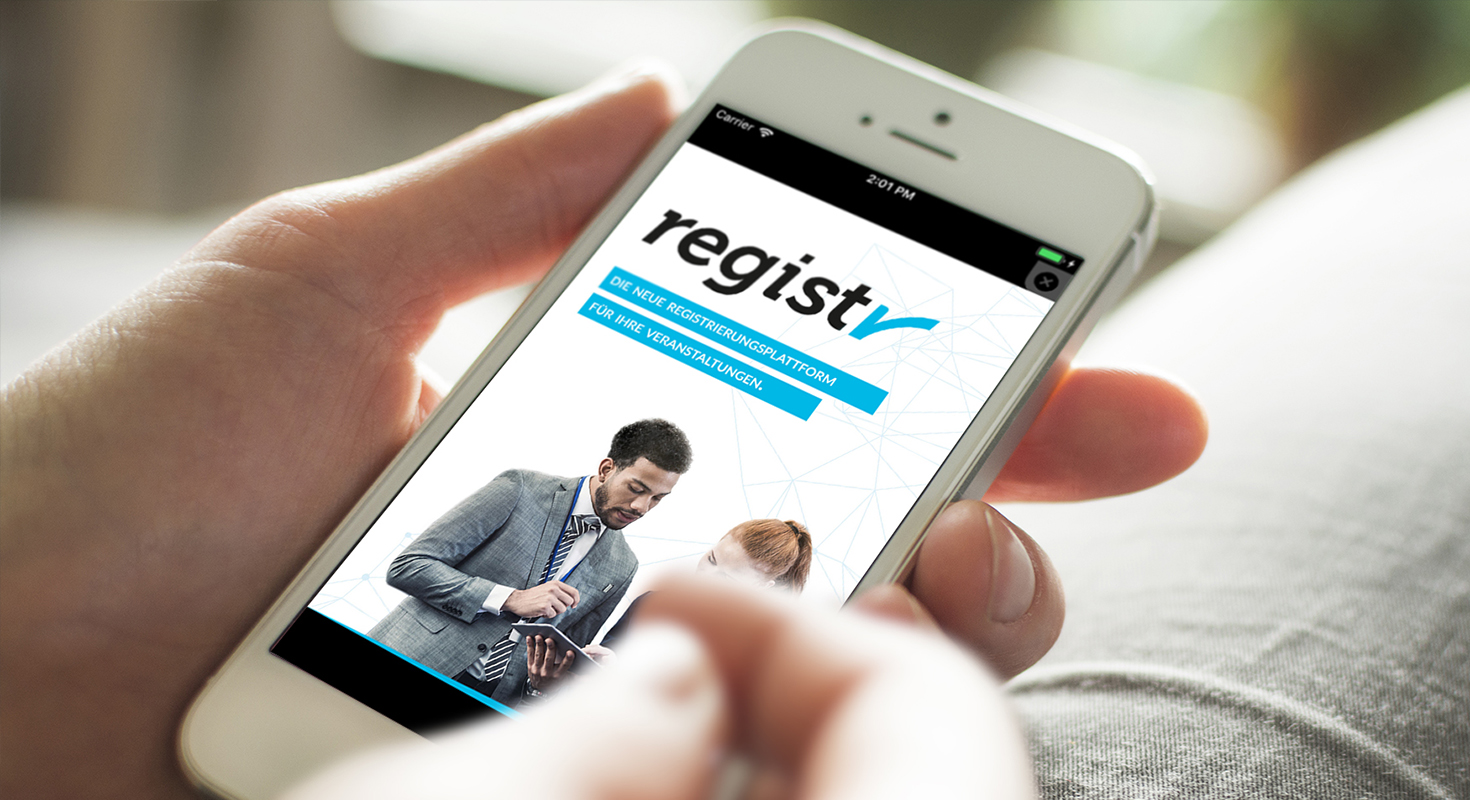 What's new in version 2.42
Full Screen Ads in the MEA
With the release of version 2.42, it is now possible to display a full-screen ads in the Mobile Event App (on the smartphone and in the Web App). It appears automatically after setup when the dashboard is called and is presented to the user again after 24 hours. By activating this feature, sponsors can be placed even more prominently, for example. On the other hand the ads can be used to refinance the app by allocating advertising space to third parties. The ad can be closed by the user after three seconds. However, if the user clicks on the ad, he is forwarded to the stored web or deep link.
The desired links as well as the corresponding picture can be edited in the CMS under the new menu item "Advertising". In addition, a statistic provides an overview of how often the ad was seen or clicked on. In addition, the ad can also be created in different languages and delivered according to the localization created.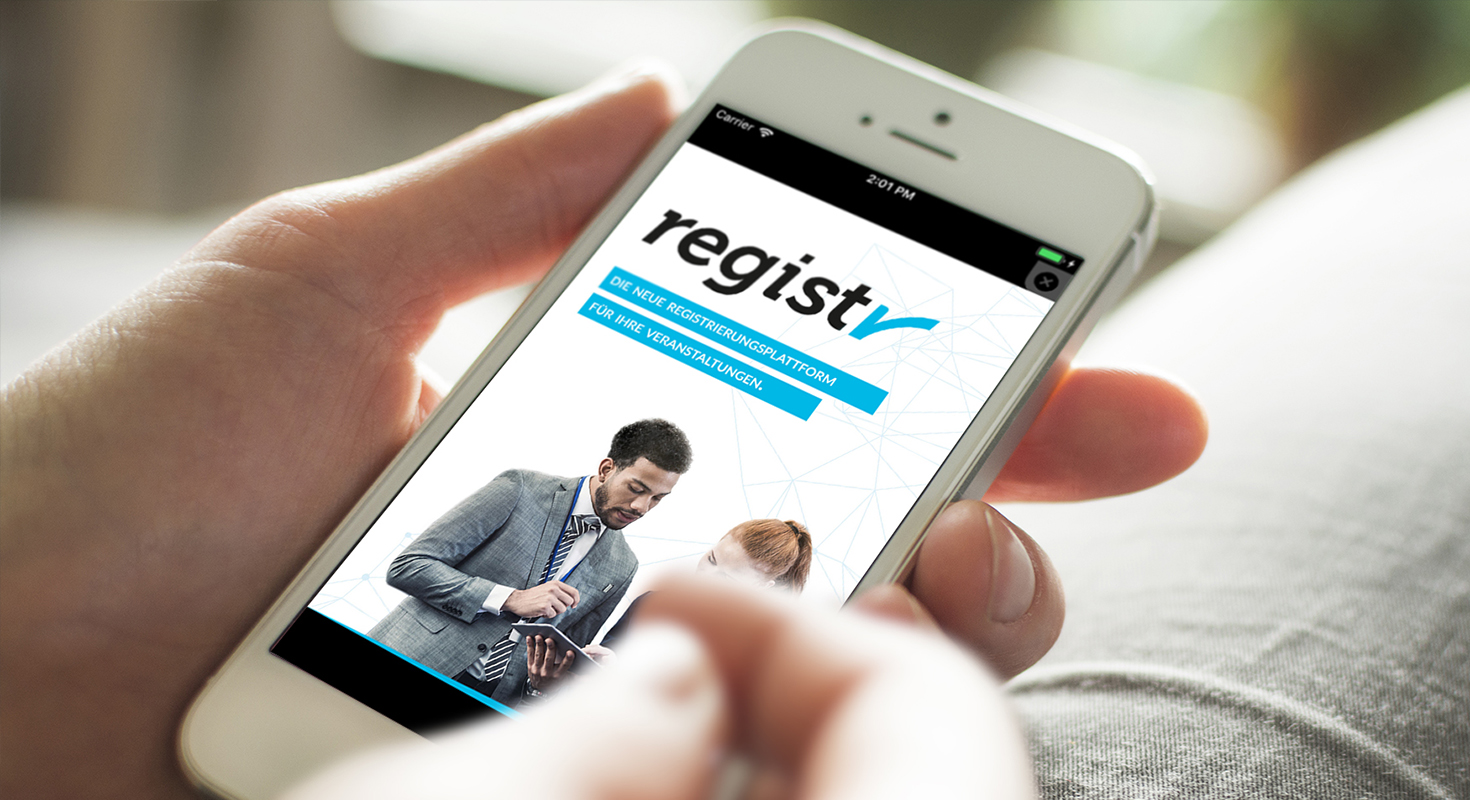 New features in the survey feature
Two small improvements help make the survey feature even more user-friendly. The Word Cloud introduced in the last release can now also be used for the evaluation of single and multiple choice questions. In addition, there is now a choice between aggregating the survey results (percentage or absolute) per question and not per survey. This makes it even easier to adapt the answers to the desired evaluation method and provides clearer results.
Manual scoring for Gamification
Until now, the ranking list in the Gamification feature could not be edited later. For example, if users who previously switched their profile to "invisible" took part in a quiz, their points were not added as soon as they set their profile back to "visible". From now on the achieved points can be edited manually by each user. Furthermore the ranking lists can be updated afterwards.
Deleting event data
From now on it is configurable in the CMS after which period of time the event data should be removed from the system. However, the data can only be deleted after the event has taken place. To do this, the automatic removal of event data is activated in the CMS and the desired deadline (min. 2 weeks, max. 10 years) is selected. 14 days before the planned deletion, App Managers and Event Managers receive another e-mail informing them of the upcoming removal of the event.
Import of matchmaking tags
By adding the field "Matchmaking" to the import mask, the search/offer tags can now already be stored in the system during the import of persons. The desired tags are separated by commas in the corresponding fields and appear in the tag list after import. There they are also directly linked to the imported persons.