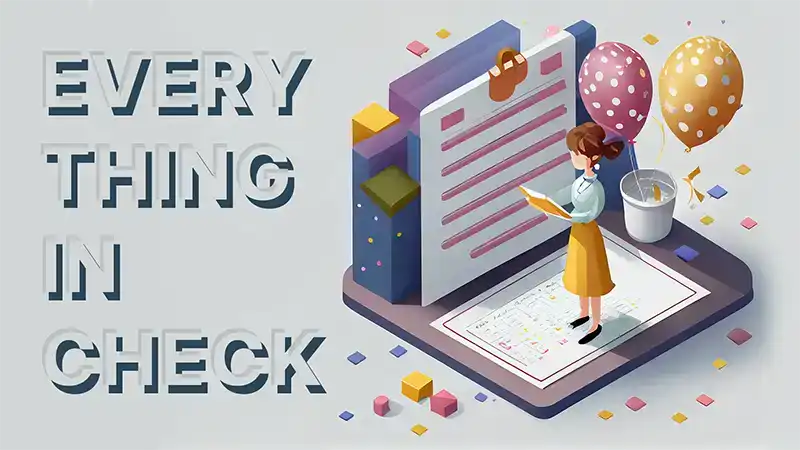 Veranstaltungen zu organisieren kann eine komplexe Aufgabe sein, insbesondere wenn es um das Management von Teilnehmern geht. Es gibt so viele Dinge zu beachten: von der Einladung über die Registrierung bis hin zur Vor-Ort-Organisation. Aber keine Sorge, wir haben die Lösung für Sie!
Wir freuen uns, Ihnen unsere exklusive Checkliste für das Teilnehmermanagement von Events vorstellen zu dürfen. Diese Checkliste wurde sorgfältig erstellt, um sicherzustellen, dass Sie bei der Planung und Durchführung Ihres Events nichts übersehen. Von allgemeinen Veranstaltungsinformationen über Ticketing und Namensschilder bis hin zu Logistik und Infrastruktur – wir haben an alles gedacht!
The advantages of our checklist for participant management
Time saving: With our checklist you have all important questions and points in one place. This saves you time in planning and organization.
Completeness: Our checklist ensures that you think of important points and don't overlook anything.
Flexibility: Whether you are planning a live event, an online event or a hybrid event, our checklist is suitable for all formats.
Expertise: Benefit from our many years of experience in the event sector and use our expertise for your event.
Convinced?
Then wait no longer and download our checklist now! With our checklist at your side, your next event will be a complete success!